Written by

Malcolm Turnbull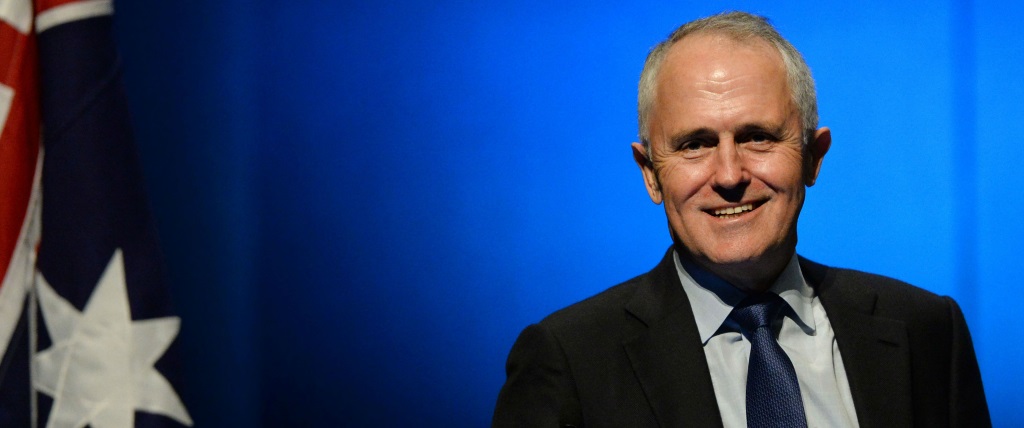 The Turnbull Government will invest in projects that bust congestion to ensure Australians can get home to their families sooner and safer, through a $1 billion Urban Congestion Fund.
The Fund forms part of the Government's $75 billion ten-year pipeline of infrastructure across every state and territory which was announced in this week's Budget.
It is a new initiative that will help the states and territories to eliminate the pinch-points and bottlenecks which frustrate commuters on a daily basis.
Congestion is having a negative impact on productivity by obstructing access to ports and markets and adding to operating costs.
The estimated avoidable cost of congestion is over $16.5 billion per year.
The Fund will support projects that bust congestion, with a focus on last mile access to export ports, airports, employment and freight hubs.
Due to the types of projects that will be supported through the Fund, the states and territories will be asked to match funding for projects on a 50:50 basis.
The use of innovative funding and financing opportunities will also be encouraged.
The Fund will help to drive better productivity outcomes, improved efficiency and job creation.
It will also complement the support provided to regional corridors through the $3.5 billion Roads of Strategic Importance (ROSI) initiative by assisting freight operators and commuters experiencing congestion when they reach urban areas.
The Turnbull Government's pipeline of infrastructure includes $24.5 billion worth of new projects.
These investments can only be made because of the Turnbull Government's strong Budget management.
By getting the budget under control, the Liberal and Nationals Government is able to invest in the critical infrastructure that will make a real difference to the lives of all Australians.