Written by

Tess Sanders Lazarus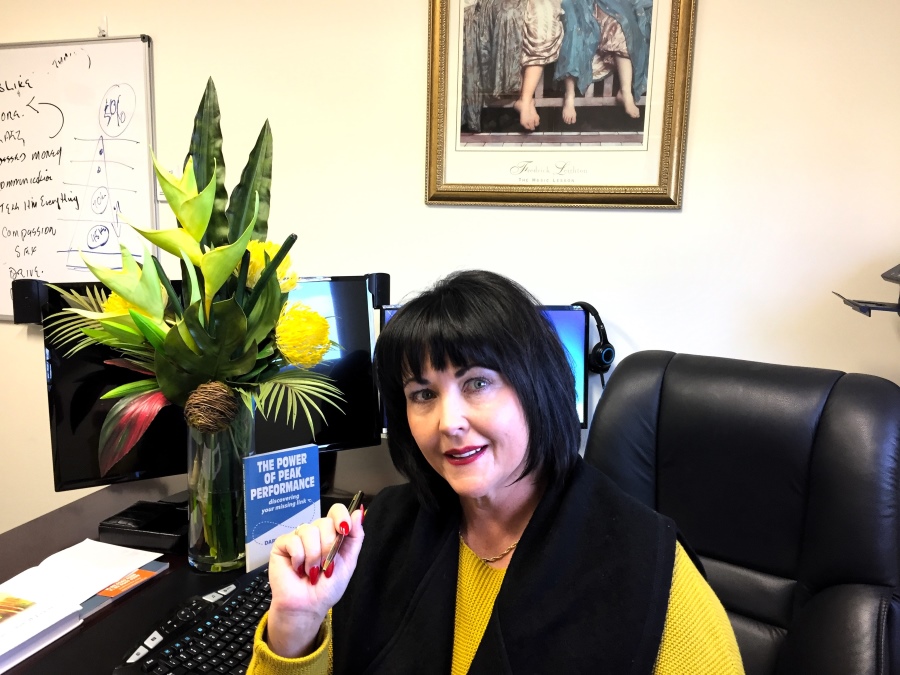 Darleen Barton, founder and Managing Director of one of Australia's leading success consultancy businesses, DIPAC, has launched a new eBook on Amazon and within a few weeks the book has reached  number one world wide for its category.   The book 'The Power of Peak Performance – Discovering Your Missing Link' helps readers to reach their potential and unlock their inner strength, capabilities and drive.  
The book focuses on helping people to reach their next level of success and in the process shares Darleen's twenty plus years of experience in mentoring, coaching, therapy and mediation by translating her skills into tools for readers to incorporate into their own life and practices.
"I am absolutely thrilled that my book has reached number one on Amazon.  I have written many books for the purpose of helping people, however this book is the standout," Ms Barton said today.  
"I want to share my experiences and learnings with others to help people make changes in their life that I know will help them to be the best they can be.  
"I have had fantastic feedback about the book from readers all over the world.   People have been sharing and commenting on how practical and insightful it is.   I think this is why it is selling so well, because anyone can apply the actions in the book and start to see a real difference in this life almost straight away."
Darleen Barton's passion for helping people succeed is also reflected in the success of her consultancy business, DIPAC, which she named an initialism made up of the first letters of five key traits which she believes underpin and determine success – Discipline, Innovative, Persistent, Attitude and Courage.
DIPAC is a holistic business which specialises in success – offering a range of services to help leaders, business people, adults and couples to achieve their best in life, relationships, career and business. 
"I love my work and I have no intentions of doing anything else in my future," Ms Barton added.
"In fact, I have further books in the pipeline which I am already in the process of finalising – so I strongly encourage everyone to get on to Amazon and purchase my current book in preparation for the others.
"One of the key messages in all of my work and books is - life does not discriminate –  and we all become orphans - so get out and make the most of it.    To do this you'll need a good suite of tools and capabilities to conquer it.   This is where I can assist.   I help you to build the armour and the capacity to be the best you can be."
"The author has written this book by keeping in mind that the reader is sitting just beside her," reader of the book, Akesh said.
"The author is a very talented, certified coach and a neuro linguistic programming practitioner, so this book relates to the emotions and the feelings of the reader."
At only $0.99, 'The Power of Peak Performance' allows readers to reflect and set a course of action to better themselves and subsequently release their full potential.