Written by

NewsServices.com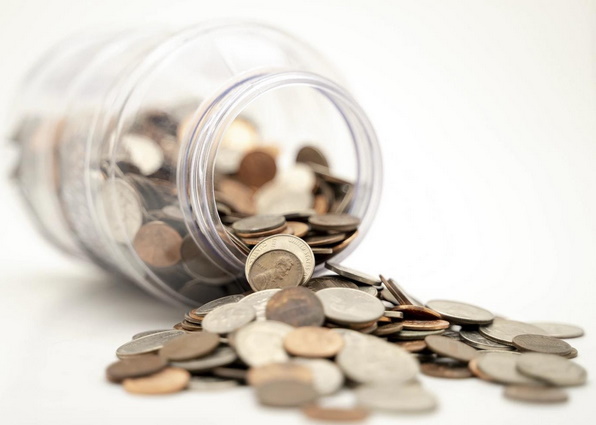 There is a reason why everyone is always going on about saving money for a rainy day. Unexpected bills can pile up at any moment, leaving you confused about how you can pay them off. 
To battle such a situation, here we will discuss a few ways how you can deal with unexpected bills. Now, unexpected bills can come in different forms. They could be huge medical bills, your pet's vet bills, or even pending instalments on a house or a car. If you do not budget smartly, bills can pile up at the end of the month and seem pretty impossible to pay off.


Things You Can Do To Deal with Unexpected Bills     


Reduce Your Expenses
Even though everybody loves to go on a spending spree, setting aside time to review your monthly expenses can tell you a lot about your spending behaviour. Sometimes expenses can be overwhelming but analysing your credit card statements, medical bills, loan payments, utility bills, and receipts is crucial to help you stay on track. 
Always tally your expenses and look for pockets through which you can potentially reduce your expenses. For example, if you drive your kids to school every day, you can perhaps minimize transportation costs by having them carpool with another parent.
Apply For A Quick Personal Loan
If there is a major unexpected expense that you cannot pay immediately, applying for a personal loan is a good way to go. You can opt for a trustworthy company such as Jacaranda Finance and apply for a quick personal loan. This will depend on your credit history and the current interest-rate. 
However, with Jacaranda Finance, applying for a personal loan is a pretty easy process. This way you can simply receive the funds you need in order to pay off your unexpected bills giving you time to re-organize your other finances as well as reduce the stress these situations bring.
Keep A Stash For A Rainy Day
You can either open a separate account or perhaps start collecting the cash you have left at the end of the day. This amount can be exclusively used for any unexpected bills or costs that arise any time of the month. 
You can also divide your paycheck into percentages where at least 15% can go towards saving for a rainy day. This way you will always have some amount saved up to pay off any unexpected bills while keeping your money safe.
Opt For a Side Hustle
If you are on a tight budget and cannot reduce any more expenses, you can look for quick ways to earn extra cash. Either you can help out family or friends with tasks they need done, or consider talking to your boss about extra shifts. 
There are several other ways through which you can jump on a side hustle and make enough extra cash to cover any unexpected expenses.


The Bottom Line 


There are several ways of dealing with unexpected bills and expenses, all you have to do is be mindful about your spending and keep a close look on your cash inflow and outflow.