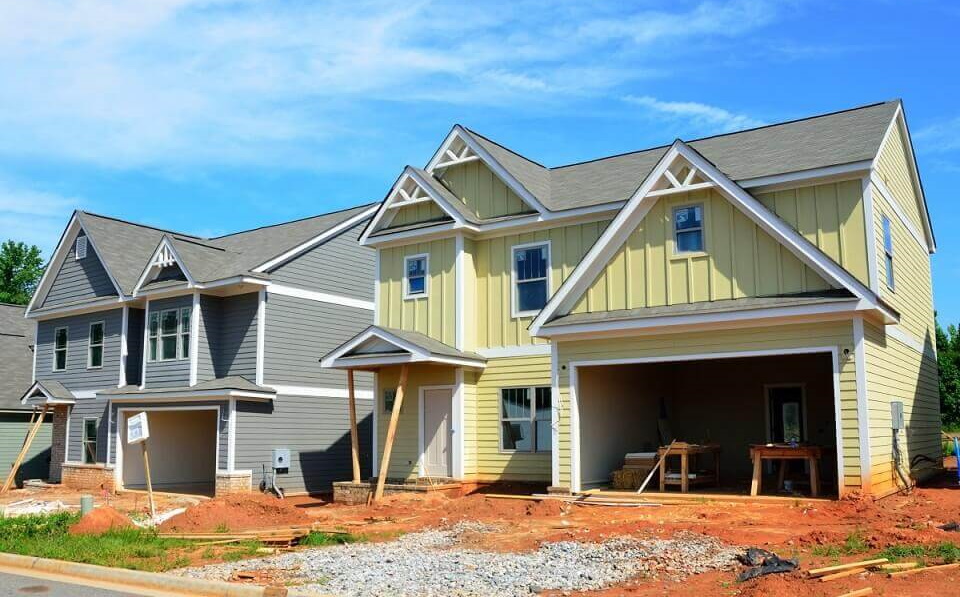 Buying your first home is an exciting yet daunting prospect, and it can be a very steep learning curve, especially as you've never navigated the process before.


With limited knowledge and no prior experience, the first steps to purchasing a home are quite challenging (and can be overwhelming) for most people. Whether you're looking to buy a starter home or a place you'll live in for many years to come, or even an investment property as your foot in the property market door, you want to have the peace of mind that you are approaching the process properly and getting the best deal possible on your loan.
This is where working with a mortgage broker is a fantastic idea.

What is a Mortgage Broker?
While it might be tempting to do copious amounts of "research" online or talk to family members and friends for advice, mortgage brokers are professionals who have the expert training, experience, and industry connections to guide and represent you through the process of applying for and securing a home loan. Their expertise can open many doors and present numerous options you'd not consider or be able to access on your own – especially when you are doing it for the first time.


In simplest terms, the role of a mortgage broker is to provide you with financial advice when you plan to purchase a home. They will guide you through the complexities of the loan application process and can even apply to lending institutions on your behalf. This is a great option, especially if you are seeking pre-approval so that you can begin your property search with informed insight into how much you can afford to offer.


How Can a Mortgage Broker Help with your First Home Loan?


Your mortgage broker can guide you through the application process.
This includes:
Acting as a conduit between you and lenders.
Assessing your financial affairs and other circumstances that may impact the success of your application. They will help understand your borrowing capacity and creditworthiness.
Identifying different lenders and loan products to suit your circumstances. This offers you greater choice and a higher likelihood of being approved for the loan that works for you. The best home loan for you may not be offered by your existing bank or even one of the so-called "big banks". Some lenders will approve applications the traditional lenders would never consider. There are many hundreds of mortgage products from dozens of lenders and a good mortgage broker will have a professional relationship with many of these.
Finding the right home loan in terms of interest rates and other features. These may include redraw or line of credit facilities so that you can access extra payments that you've made towards your loan, or offset accounts to minimize the interest you'll pay on your loan.
Proving that you can afford a mortgage and demonstrating that you have a stable income source. Your mortgage broker can act as your representative when dealing with vendors and lenders, and they always act in your best interest.
Checking your application documents before they are submitted. Any errors, however small, can delay the approval of your loan.
Following up on your loan application. It's hard to be patient while you are waiting for loan approval. Your mortgage broker will stay on top of the progression of your application through the approval process and keep you in the loop every step of the way.

To maintain quality and to be certain you are getting the very best service, check the credentials of your chosen broker and ensure they are a member of the Mortgage & Finance Association of Australia (MFAA), which binds them to a professional code of practice and eliminates conflicts of interest.

The right mortgage broker in Australia works for you – not for the financial institutions offering home loans. As such, they will represent your interests from application through to settlement and they are impartial – they simply seek to pair you with the best home loan for your needs and budget. Even better, the commission they earn is paid by the lender, not you – so it costs you nothing to work with a mortgage broker. Instead, doing so will likely save you money – perhaps a lot of money – in the longer term.


Written by Alana Wills, Freelance Writer on behalf of https://wisebuygroup.com.au/