Thanks to the development of technology, CFD trading online is practically no different from trading on the Forex market. However, this method also has certain risks that a newbie trader has to know.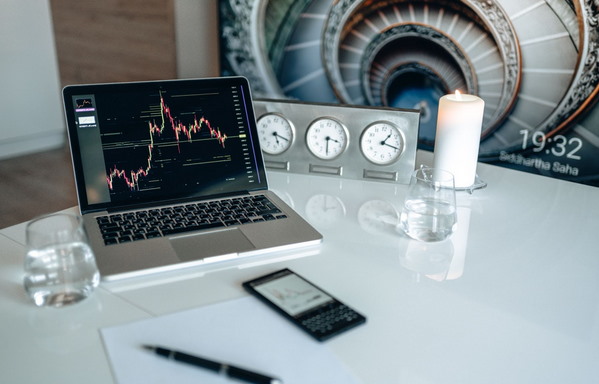 Main Drawback


The popularity of contracts for difference or CFDs primarily lies in the fact that CFD trading involves the use of any assets on all platforms. This type of trading is available not only for a professional trader but also for a beginner with a small deposit. There is no need to invest in high-value assets when you can get profit from the difference in prices for them from the moment of opening until the completion of a transaction.
To make a long story short, many experts believe that the main flaw of the CFDs is high spread. The spread reduces income and increases losses, and high spreads are guaranteed by avoiding the commission paid when trading stocks. However, let's observe a more detailed comparison of the pros and cons of CFD trading.


CFD Trading Pros


For example, the required amount of collateral for almost all positions is equal to 5-10% of the contract value, which, by the way, is 10-20 times less than the commission for traditional trading on the stock market.
* No need to wait for the confirmation of orders on the exchange.

* Stop orders are guaranteed to be executed whenever the market changes.

* Low trade size requirements.

* Large leverage and low deposit requirements.
In traditional trading on the stock exchange, more stringent requirements are put forward for the initial capital, and the leverage is relatively small. At the same time, the market participant must pay a high percentage of commissions.
* No commission payments or small amounts of payments.

* The ability to trade simultaneously in all markets, diversification of investments, and no need to open accounts with other companies.
Most CFD brokers are also market makers, in other words, dealing centres or kitchens. This means that they create the market by taking the opposite side of your trade.

Cons of CFD Trading 


The only disadvantage of trading with CFDs is that it cannot be considered an investment instrument. This type of trading is speculative because the buyer is not the owner of the asset for which they enter into the deal. Consequently, they can demand neither dividends on this asset nor its delivery.
However, practice shows that most of the market participants strive not for possession but for making a profit. Therefore, it's not even a big deal. At the same time, despite the impressive advantages of CFD trading, it is not capable of replacing standard exchange trading but can only be an alternative to it.
Also, unlike stocks, which are traded on an exchange, CFDs are traded against your broker. Most of these brokers have offshore jurisdictions. This means that there is always a risk of being scammed by your broker. At the same time, it will be difficult for you to achieve justice and defend your interests.


Which Risks to Consider in 2021 


Summing up, it should be noted that CFD trading is still not convenient for all exchange traders. Of course, when your investment is small, CFD is a good option. If finance isn't an issue, however, contract trading doesn't make sense. For traders with significant capital, it is optimal to use futures and options. Giving preference to CFDs, each exchange trader should weigh all the data carefully, considering all the positive and negative aspects. If the difference is significant, the potential risk pays off, and CFDs can provide a winning way to trade. If the deposit allows using the underlying asset, it is more rational to replace CFDs with other financial instruments.