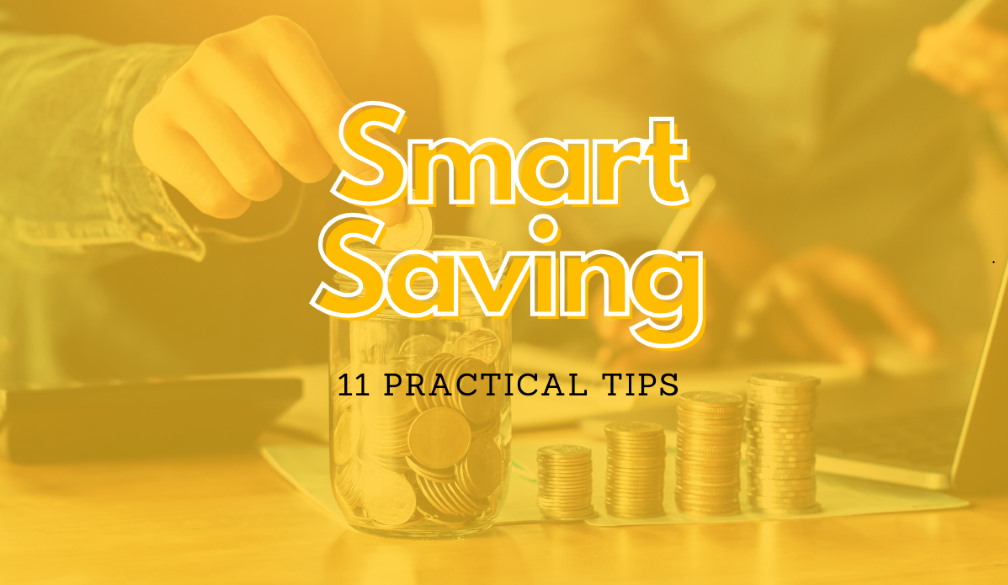 People are always trying to save money yet they pay absolutely no attention to small things that actually prevent them from saving money. To save money, you don't necessarily have to be very thrifty. You just need to make smart changes in your spending behavior and you'll be good to go.
1. Settle your credit card bills.
Paying off your credit cards is the best way to save money. Every extra charge increases the interest you owe. Therefore, don't put extra money on your credit cards before the previous bill has been paid in full.
Using the benefits your company offers can help you to save money with time in exchange for a small monthly part of your salary. Sometimes this is a good way to help you save taxes and it can benefit you in a lot of interesting ways.
3. Save energy.
Leaving the extra lights on is not helpful when it comes to saving money. Turning off the lights when you leave the house or change rooms can save you a good amount of money. You might also want to replace your lights with energy-efficient LED bulbs. Likewise, don't leave the TV on while roaming around the house, doing chores.
4. Pay off unnecessary loans.
Take a good look at your personal loans and develop a strategy to minimize your debt, starting with those loans that have the highest interest rate. Besides improving your personal financial situation it can also help you with your credit standing and can help you applying for a business loan in the future.
5. Unsubscribe.
If you have got any unused subscriptions or memberships like magazines or newspapers, you need to cancel them immediately. Don't hesitate to unsubscribe just because you think it costs too less.
6. Remove your credit card number from your online accounts.
Having your credit card number saved in all your online accounts can tempt you into making unnecessary purchases online. With just a few clicks, you can end up wasting a lot of money.
7. Stop using Afterpay and Zip Pay.
Buy now, pay later has become a very popular option to acquire shoes, clothes, activewear and all the things you desire, but it's one of those things that stand in your way when pursuing a savings goal.
8. Switch to generic versions of products.
Instead of buying brand versions of every item you use, try using the generic versions. From skincare to grocery, generic versions work as well as the brand versions. Consider generic medications too. Talk to your doctor and find out if there is a generic version of your medication.
9. Do regular maintenance work yourself.
Thanks to youtube! You can learn to do the basic maintenance work yourself. Don't seek professional services for regular house or car maintenance work.
10. Have an emergency fund.
Setting up an automated emergency fund that takes money from your account every month will help you save a decent amount of money. Don't withdraw cash from the fund until you actually need it.
11. Use cash more often.
It's very easy to overspend with credit and debit cards because you don't actually see greenbacks leaving your pocket. With credit and debit cards, you might end up purchasing more than you intend to. Therefore, always keep cash in your wallet and try to make purchases through it more often.