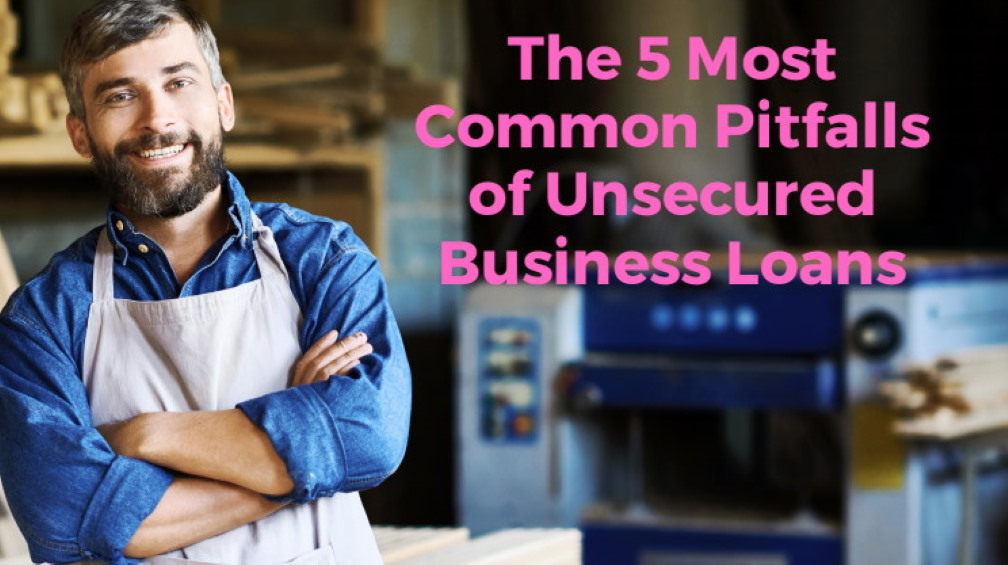 Growth may require more equipment, additional staff, or extra space. Whatever you need, it is likely going to need extra funds and a great way to access additional cash flow is to locate a good deal for an unsecured business loan. However, choosing the right one for you requires a few extra considerations.
Same-day unsecured loan approval and competitive interest rates are not enough anymore!
That's why we wanted to give you a perspective on what we found are five common pitfalls that you need to consider to avoid headaches and extra costs.

1. Payment Holidays Are Not Really a Holiday
A payment holiday can seem like a great idea. Some lenders offer it as an option during the loan or may even encourage you to start with a payment holiday; you get the loan and don't need to pay anything back for a set period.
Unfortunately, while the repayments are frozen, the interest is not. In other words, the interest starts building up, giving you a much larger sum to repay before you even make your first payment. So it is good practice to consider the extra cost that the "Payment Holiday" option brings when actioned.
Or, if it will be a life-saver, then consider the unsecured loans from
Lumi.com.au
. They offer a Payment Pause feature* that pauses the repayments and the interest; this is the perfect way to focus on your business and potential financial challenges without increasing the amount you owe.
2. Detail Can Be A Silent Killer
Every business person should know that the detail is what matters. That's the issue for many businesses, they need the funds and can secure them the same day and, in the haste, don't read all the details.
It only becomes an issue when you miss a payment and discover the high fees or the clause regarding some other detail. Suddenly your loan becomes much more expensive and there is nothing you can do about it because it was in the details. The good news is
Lumi.com.au
makes sure all the details are completely transparent. You know exactly what you'll get from the start.
3. Check for Flexibility and Then More Flexibility
If you have an SME, flexibility is paramount since it allows you to react appropriately to market changes, opportunities and customer needs.
It's fair to expect the same approach from your lender. However, this isn't what most unsecured lenders offer. They have set terms and won't generally diverge from them, regardless of your situation or what the market is doing.
A business lender should know your business and industry; this will ensure they understand if you face unexpected contingencies or incredible business opportunities. They can then offer you the flexibility you need because they understand the factors involved.
Lumi.com.au
with their Payment Pause feature, reflect their understanding of the nature of business better than most SME online lenders, allowing you to react to the market backed by a flexible loan product when you most need it.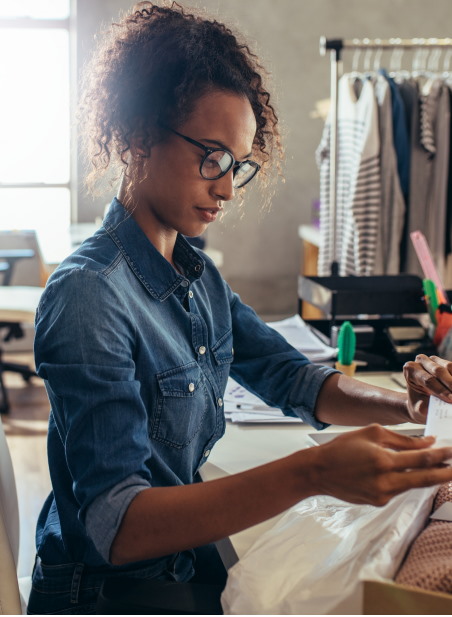 4.   "Assumption is the Mother of all Mistakes."
Before you apply for an unsecured loan, you will have calculated what you need and how your business can repay the funds. However, that is only part of the solution.
You never know what will happen in business, and assuming you have it all covered is inviting trouble. It is better to have a backup option that can give you the flexibility to achieve your business goals even if things don't go according to plan.
Because let's face it, things rarely go exactly as we plan them.
5.     Is it Just a Loan?
An unsecured loan is an advance of finance. But, it's more than just a loan. You should see your unsecured loan as an investment.
In other words, what return is the money going to generate? If you're investing in equipment you can expect increased production capability and additional profits. Equally, if you are using it to increase brand awareness you need to be thinking about when the increased awareness will show as profit.
Knowing when you should start seeing a return on your investment will help you to plan the repayment process. Having the Lumi Payment Pause facility as a backup ensures you can pause repayments when necessary and still achieve the goals you have set yourself.
In fact, the Lumi Payment Pause* feature allows you to defer repayments and interests for four weeks so you can fast forward your business.
Chat with
Lumi.com.au
about Payment Pause today to see how they can help you realise your plans and dreams, no matter how big or small.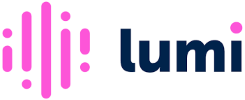 **This content is not intended as legal, financial or investment advice and should not be construed or relied on as such. Before making any commitment of a legal or financial nature you should seek advice from a qualified and registered legal practitioner or financial or investment adviser.
*Lumi offers the Payment Pause feature on selected term loans settled from 8 April 2021. T&Cs and eligibility criteria apply.