Written by

Anna Melnikova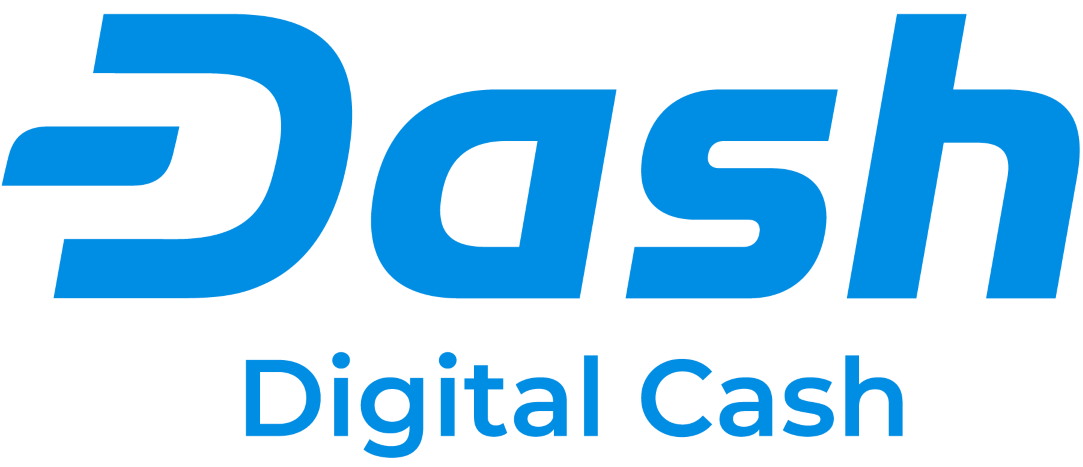 Anyone looking at the Dash to BTC exchange rate has to be wondering whether it is the right time to make investments. Those who say it is a bad idea cannot be blamed, as Dash has a rough history. In December 2017, Dash was at the top of the world with over $1,000 per coin. Suddenly, it crashed. The price collapsed and has never come close to reaching its 2017 high. Many also do not like the fact that this coin is used in dark markets for illegal activities. Despite the coin's worrisome past, there is a chance of it growing in value at some point in the future. 
Indicators That Dash Can Rally
There are several signs that cryptocurrencies could surge to unprecedented highs, including Dash.


The leading cryptos plunged after the Covid-19 vaccine rollout, the White House transition, and the ceasefire between Armenia and Azerbaijan had been announced. However, prices have since recovered, and the value of cryptocurrencies could grow even further. The continuing uncertainty behind the Covid-19 lockdowns and concerns about US economic policies could have a disastrous effect on the dollar. This, in turn, may drive crypto prices up.


Dash was one of the currencies that fell in value in late November. It had seen a rally starting in early November from $60 to a nearly 100 percent increase. When it hit $120, the price fell 25 percent to around $90. Since then, the price has remained steady at around $100.


Whether the price rises depends on many factors. The price of Dash could climb up if:


the lockdown continues beyond the White House transition date


election litigation continues


huge stimulus checks keep getting sent out


Statements emerging from Biden's team indicate that his White House will put pressure on states to continue the lockdowns. One of the coronavirus taskforce doctors is pushing for a four- to six-week lockdown. If this happens, there will be more pressure on Congress and the White House to issue more relief money. As for the election results challenges, they could all wind up in the US Supreme Court, where the initial rulings could be overturned. This may further mud up the election process in the eyes of millions of Americans. 

All of this could force people to start buying cryptocurrency for various reasons. The main one is that public confidence in the dollar is undermined. Currently, Bitcoin is out of reach of many interested people. So less expensive altcoins like Dash present a reasonably low-risk investment opportunity. Dash is presently traded at $102 after the late November price dip. This low price could attract many investors who do not want to risk thousands of dollars on high-value coins. 
What Are the Risks?
The biggest risk for all cryptocurrencies at this moment is whales. Big investors could get spooked by Bitcoin nearing the $20,000 mark, which may result in a massive sell-off. This is what happened a few days ago when prices for cryptocurrencies fell across the board. The question is whether it will happen again. 
Closing Thoughts
Frankly, things can go either way right now. Uncertainty surrounding the White House transition and the lockdowns keeps prices up. But the recent price collapse in late November could be an ominous sign of different things to come. Anyone getting into the market now would be smart to invest in a coin like Dash. It is cheap, and the losses will not be as significant as they would be with Bitcoin if there is a sudden bear market.