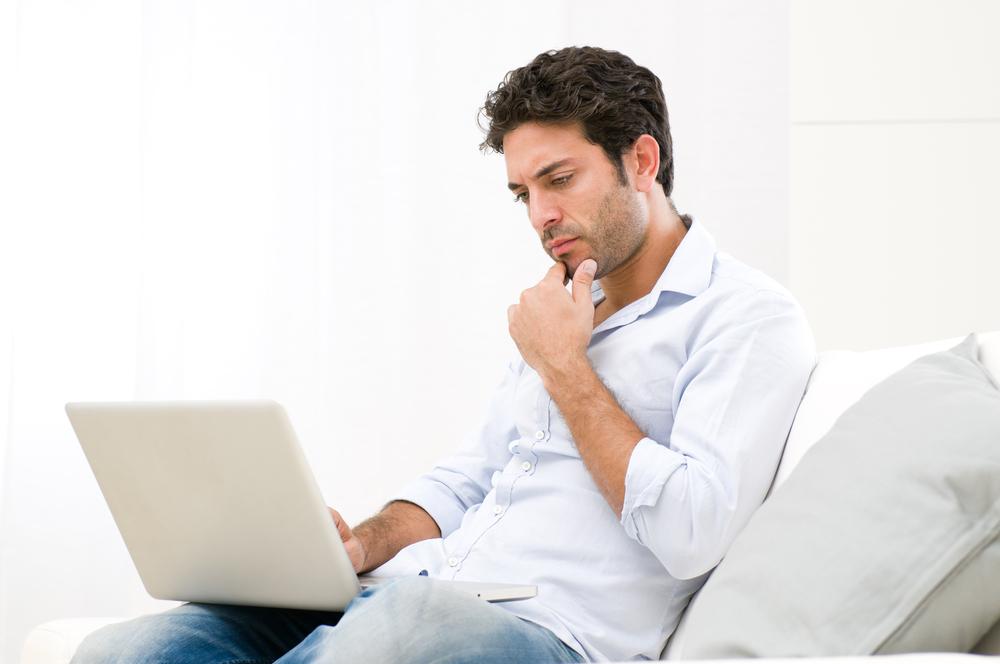 The advent of the internet and technological advancement, both have brought about a number of changes in different industries. Every market has evolved and new doorways have been opened. The same applies to the world of trading. There was a time when you had to venture out to the market physically to trade any instrument and had to find brokers. But, things are no longer the same as online trading has become the new norm. There is no longer any need for you to go out to start trading because you can do it from the comfort of your home and at your own time and convenience.
But, one requirement that has remained consistent is that you need to find a broker. Even today, you cannot trade without brokers because they connect you to the market through their trading platform and empower you with resources and tools. The good news is that even this is not too difficult nowadays because the interest in trading has prompted hundreds of online brokerages to be established. You will find a horde of options at your disposal when you start looking for a broker, but it is advised that you should be cautious.
This is because not every broker will offer you the features you need or want. Every broker is different and has unique priorities and they may not be in line with yours. You have to find a broker that is capable of providing you what you want as this will lead to a positive and smooth trading experience. In the sea of brokers you will find, the name of GTlot will also appear, which is a broker based in Amsterdam, Netherlands. Should you consider using their services? Will they be able to cater to your needs? Let's find out:


The Assets to Trade at GTLot
Your assessment of a broker should always begin with their assets. You need to ascertain if they are offering you the trading instruments you are interested in or that their offerings have the capability of providing you with the profits you wish to earn. When it comes to GTlot, you will discover that there are more than 300 instruments that can be traded. These belong to different asset categories and you can opt for the ones that are in line with your risk tolerance and interest.
The offering start with the stock market and you will be able to trade shares of companies like Google and Microsoft. GTlot also offers government bonds and indices like S&P 500, DAX 30 and Nikkei 225. There are precious metals, commodities and energies available, including gold, corn coffee and crude oil amongst others. You can also invest your capital in the forex trading market, which is known to provide solid returns to traders.


The Registration at GTlot
There are some brokers out there who have an approval process in place with regard to registration. Traders have to fill out forms and then wait for their request to register to be approved. Some brokers may even reject applications if they want. This can take days, which means you will miss out on lots of opportunities in the trading market. Therefore, traders are often apprehensive about the registration process of brokerages.
When it comes to registering with GTlot, there is one form on their website that has to be completed with some necessary details. You have to provide your first and last name, country of residence, phone number and time zone, along with email address and password. You also have to agree to the broker's Terms and Conditions, as part of the process. As soon as this is done, your registration is complete and there is no need to wait for any sort of approval. You are free to choose an account option and start trading right away.


The Banking at GTlot
To begin your trading journey, you would obviously have to invest some capital. The minimum deposit requirement at GTlot is €250 for its Beginner account and you cannot proceed forward without fulfilling it. However, the question is how you will add your funds? The key is to select a method that enables you to deposit and later withdraw your money, easily and quickly. You can go with the oldest method i.e. bank wire transfer in which your bank account is directly used for adding and withdrawing money.
Some people find this option slow. In that case, GTlot has added support for debit and credit cards, including Visa, Visa Electron, MasterCard and Maestro. If you prefer online payments, you can use e-payment solutions like Skrill, Neteller and WebMoney that are also supported on the platform. The processing time for each method is different and you can do a comparison if you are in a hurry. Bear in mind that you have to use the same method for both deposits and withdrawals under the KYC and AML security policies implemented by the broker. In addition, the card or account you use should be in your own name as third-party options are not supported under these rules.


The Customer Support at GTlot
One of the most crucial features of a broker is their customer support. You never know when you might encounter a problem while trading and may require assistance. If support options are not available, it can be terribly inconvenient. You will find some support options at GTlot, such as a phone number on their website, along with an email address. There is also a form under the Contact Us section that you can fill out for sending in your query. The support is offered 24/7, so there is a good chance you will get a quick response.


Final Thoughts
With a web based trading platform, facilitating account options and extensive and detailed educational resources, GTlot does have a sound trading environment to offer. Plus, it allows its users to trade with complete confidence because it has been very active in terms of implementing security measures, which are a big concern these days.