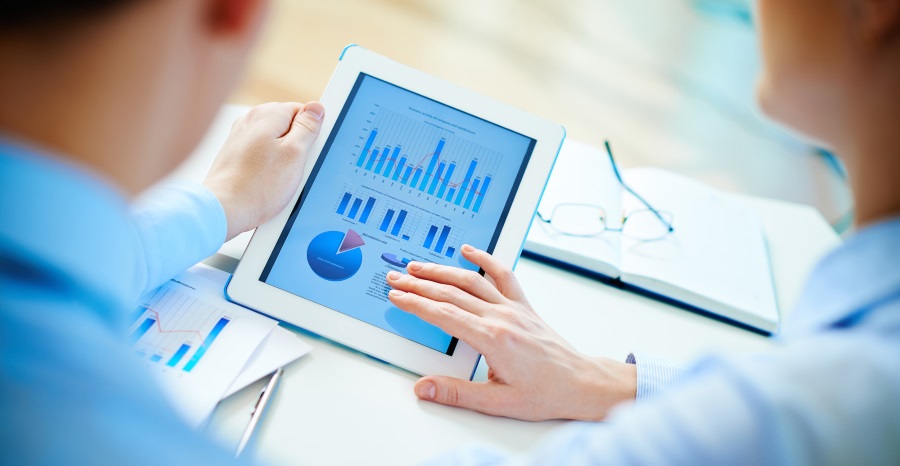 You may find the financial world a little intimidating if you are new to trading. This is because as a new trader, you have to make some impactful decisions right from the start. One such decision is to find the right firm to trade with. There are many good trading companies that you can choose from, so, I want to recommend one such broker to you to help you narrow your choice. I am talking about Finexro which is one of the top-leading online brokerage firms out there today.
I will summarize some of the best features of Finexro so that you can get a glimpse of why this broker has such high demand.



Summarizing The Best Features Of Finexro


Customer Support Service
The customer support service department of Finexro will not leave you disappointed. In fact, their quick response time and the overall performance of the support team is one of the reasons why I recommend this broker to new traders. You can contact them on any day of the week at any hour via e-mail, phone calls, and the direct message feature of their website.


CFD Trading & Forex Trading
You can trade using forex as well as CFDs with this company. This is a very useful feature that gives you the option to trade different assets in different ways. The best part about both CFD and Forex trading is that you do not have to worry about paying extra charges for commissions. So, you only have to pay the price difference with spreads. With both of these options available, you can participate in different trades at the same time with different methods of investment. I really like this feature as both types of trading have their own benefits.


Demo Account
The demo account feature is one of my absolute favorite features in any trading firm. Finexro also allows you to make a demo account to explore its features and services before registering for a live account. This is a very useful feature as well because it allows you to explore the trading platform of the broker. You can test out the features and understand the navigation of the firm before paying the initial deposit for the account.


Trading Tools
Finexro uses the most advanced technology for its trading platforms and brings you two different types of platforms to choose from. The brokerage firm provides you with trading platforms that are designed with cutting-edge technology and are packed with amazing features. Your options are to trade with ether the MetaTrader4 or SIRIX. Both of these platforms have useful tools and are very user-friendly. Some of the trading tools that you can use to make better trade decisions include real-time market news, price charts of various assets, TipRanks, and economic calendars.


Five Account Types
With Finexro, you have can choose from five different types of accounts. You can pick the account type that best suits your situation in terms of finances, trading background, knowledge, etc. Each account type has features that suit the level of the trader, so as you pick accounts with a higher tier, you get more benefits and features. These accounts are named bronze, silver, gold, and platinum. For premium services, you can join the VIP program of the broker.


Conclusion
Finexro is a trading firm that allows you to trade in a comfortable trading environment and trading conditions. Furthermore, the cutting-edge technology used in the trading system of the firm is always updated and provides you with the latest tools to trade with.
If you are finding it difficult to find the right broker for you, then I will highly recommend that you pick Finexro. This brokerage firm is extremely user friendly, so if you are a new trader, you will not take much time to understand how it works. You can also contact the customer support service to guide you through any issues that you may have in understanding the system. Register with the demo account to test Finexro and decide if this is the right broker for you.