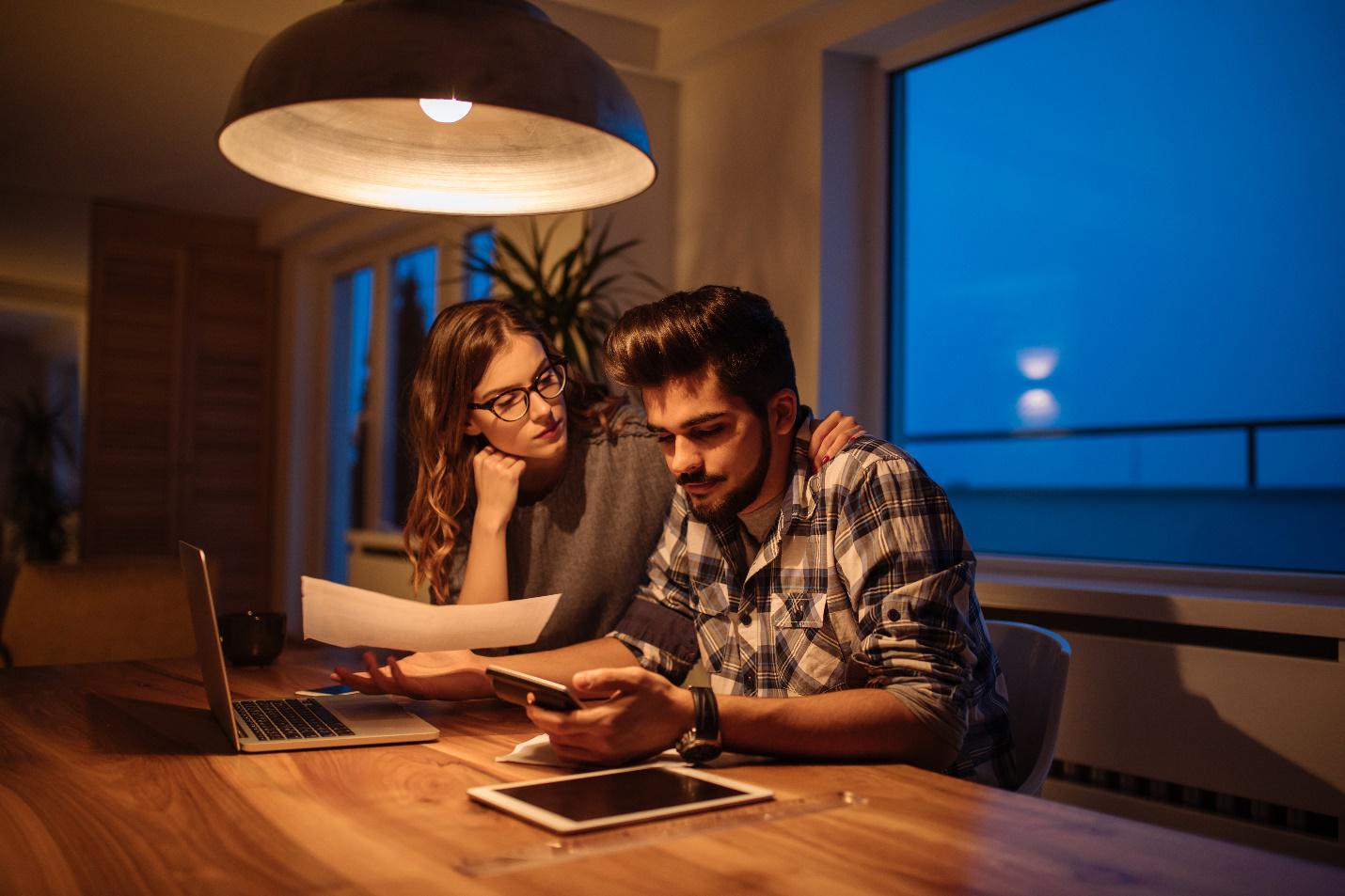 The Easy Guide to Selling Shares From a Deceased Estate
Selling shares is often challenging enough when you are dealing with your own. When you are responsible for selling shares from someone's estate, however, it can become even more confusing. Fortunately, it's not that big of a challenge, as long as you know the rules. Keep reading to learn everything that you need to know about selling deceased estate shares, including how to do it so that you can get the most from the investment.
Find the Shares
If you don't already know where they are, the first task at hand will be to find the shares that you are trying to get rid of. Being the executor of someone's estate is often an overwhelming task for many people. With so many logistics and details to handle, unloading these shares quickly and easily will be a relief, for sure. You can hire a professional share service to assist you in locating the deceased's shareholdings, making it even easier to find and sell them.
Understand Your Options
Inheriting an investment account or a set of shares is a challenge, but the options that you have in terms of what to do with the shares are relatively the same. A traditional sale requires setting up a brokerage account and completing a lot of paperwork—which all may be useless if you're not interested in keeping any of the shares out there. If you're cashing out the deceased estate entirely, the one-off trade might be the best way to go.
A one-off trade essentially is like using the guest checkout at an online store. You can skip all of the personal information, account setup, and extra paperwork. All that you have to do is fill out the online form explaining where the shares are at and that you want to sell them. Then, you provide ID verification and security authentication, and the shares are sold. Within three business days, you'll have cash in your account. Considering that a standard sale could take up to two weeks to complete, this turnaround is quite impressive.
Talk to the Experts
Dealing with deceased estate shares isn't impossible, but it does have some unique things that you need to think about. By working with professionals that understand share sales from estates, you can guarantee that you will get the best information and the quickest sale so that you can get on with your life and get the estate wrapped up.