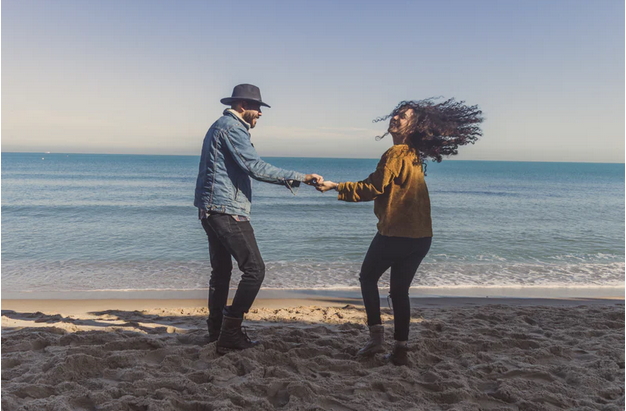 Many people find themselves confused when it comes to their superannuation situation. While this may be the norm, it isn't beneficial to stay in the dark about something so important. The good news is since you're reading this article, it's clear that you're in the process of researching your superannuation options and setting yourself apart from the pack. Soon, you'll be able to make more deliberate decisions to increase your super and get the most out of your retirement savings. To help you achieve this, here are the three essential first steps you must take in order to get more out of your superannuation. 


1. Get Expert Help For Your Self-Managed Fund
Going for a Self Managed Super Fund (or SMSF) may be a large ongoing commitment, but when managed properly, it is well worth the reward. Preferred by investors and business owners, this is a private fund that you manage yourself as a trustee. Many people prefer to enlist the help of SMSF Accountants when going down this road. While there are a lot more investment options and tax strategies available to you with these customizable funds, keeping up with it all and playing the benefits to your advantage can be a demanding, full-time task. Unless you're in the industry yourself, it's probably best to let a professional help you with your SMSF on an ongoing basis, so you can focus on the work that allows you to invest in it.


2. Regularly Review Your Account 
A lot of people consider super to be a 'set and forget' kind of arrangement where you sign up and don't need to bother about it until retirement. In reality, this is one of the biggest mistakes you can make. Superannuation providers are privatized, meaning they can vary their rates and charge fees as they see fit. So, it's essential to check your fund every so often (monthly is more than enough) to make sure you're comfortable with where you're at. You can change your investment options or, if you're not keen on the service, change your provider before you pay them more fees.
If you're an employee, it's important to ensure that your employer is making contributions to your fund. Just because it's mentioned on your payslip, doesn't mean the transaction has been made. Some employers make contributions on a quarterly (or less frequent) basis, so make sure you know what's going on.


3. Consolidate Multiple Super Accounts
Settling for a default super fund when starting a new job may be the easiest option at the time, but it should be a decision you avoid at all costs. Even if you only use a different provider while you track down your original fund's details, you may have already lost a considerable sum of your pay in admin fees.
If you know you have multiple superannuation funds, don't feel discouraged about taking the time to consolidate them into one fund – it's easier and quicker than you may think! The Australian Tax Office provides simple advice on how to consolidate your Super. It can be done online in just a few minutes and will save you from paying multiple sets of fees and losing track of your investments. 
While you don't need to stress out about it every minute of every day, saving for retirement should be a priority. By keeping the above points in mind, you can make sure your superannuation is working for you and grant yourself some security in the future.