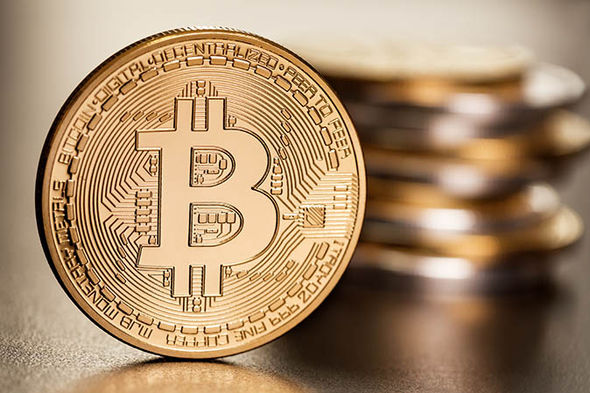 In recent years we saw different publicly listed Australian companies being interested in cryptocurrency. In fact, there are now more than ever. However, only some are showing some cryptocurrency holdings. When looking at balance sheets, currencies like Bitcoin or Ethereum just do not appear. This is not the case with the following Australian firms that are publicly listed and that do have cryptocurrency resources available.


Digital X
Digital X (a blockchain advisory firm) instantly stands out as the Australian Securities Exchange listed company with the largest holding of Bitcoin. In January 2019, Digital X's balance sheets showed 431.42 BTC, which is worth over $1.6 million at the moment.
Besides BTC holdings, Digital X did report holdings in altcoin (other cryptocurrencies besides the popular ones), with a value of over $110,000. There are also cryptocurrency investments that the company has made with a value of over $400,000.


First Growth Funds
First Growth Funds (FGF) is a blockchain investment company that declared its holdings cover over $1 million in cryptocurrency. However, company reports were not specific and it was not listed exactly how much is kept in what cryptocurrencies.
In January, the company declared that cost value of the cryptocurrency holdings sums up to AU$1.2 million. In the past quarter it was reported that FGF held over $3 million. In the near future it is expected that First Growth Funds will deal with a lot more since it is developing a cryptocurrency boutique bank.


FatFish Blockchain
FatFish Blockchain (FFG), according to Cryptoext, now owns Minerium stocks covering 51%. Minerium is a cryptocurrency mining company that has operations in Mongolia and Malaysia. Initially, the crypto mining operation produced 8 ETH and 2 BTC every single week. However, this did change.
FatFish issued a statement declaring that prices fell so the business environment Minerium needs to deal with is challenging. Even so, the firm still mines and is waiting for business environment improvements.
In 2018 it was reported that FFG sold cryptocurrency worth AU$426. However, it is not known how much cryptocurrency Minerium now holds.


What Do These Statements Mean For The Australian Market?
There are not many regulations that are in place when it comes to the cryptocurrency market. This is true all around the world at the moment, not just in Australia. However, the entire industry revolves around public perception. Having publicly listed companies that declare they have holdings in cryptocurrency is similar to declaring that holdings are kept in precious metals.
In the long run, news like this can only increase public interest in cryptocurrencies. This means that there might be brand new companies that will appear and that make large investments in blockchain technology and other cryptocurrency related operations.