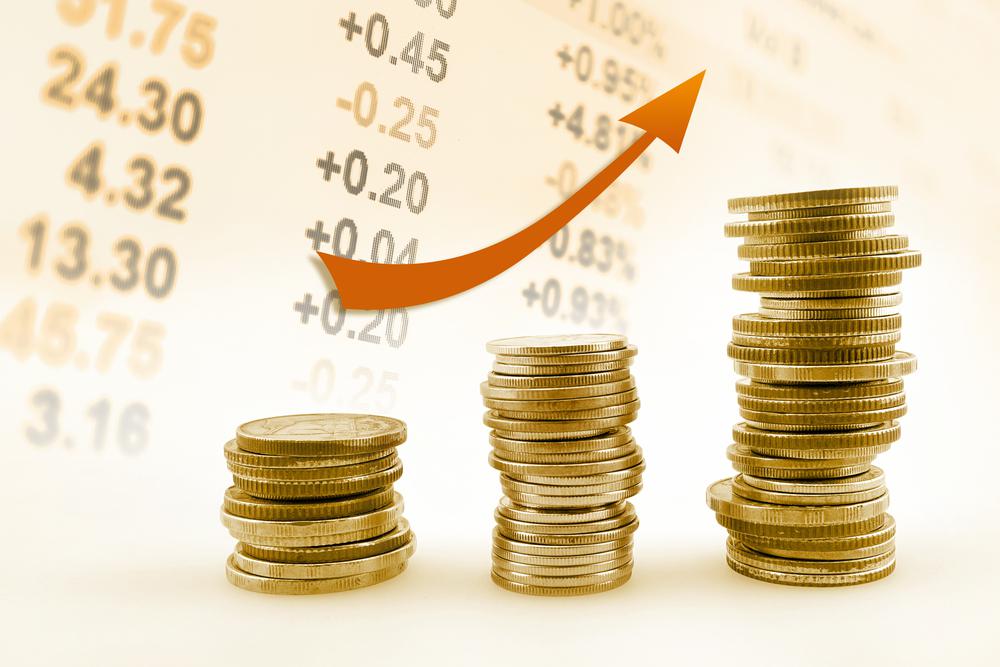 Every investment starts with some money. But what should one do if there is not much to start with in the first place? People either stick it in a savings account or invest smartly with even small amounts wisely according to the assessments and plans of financial experts.
People often invest in a home but with a meagre amount, it is not possible at all. But there are other ways to increase savings through smart investments in different elements. The returns are also dependent on how long you want to stay invested in the same strategy.


High-Interest Savings Accounts
For savers opting for a low-risk option, a savings account is the best repository for saving money consistently. A 90-day term deposit rate now stands at 2.38 per cent for a balance of $50,000.
The downside here that since the investor is playing it safe, it also means low rewards.


Stock market Funds
Investing in the stock market is tricky and it is helpful only to rely on the experts. Many savers have tried to crack index funds to grow wealth and diversify in a range of assets. Investors now try to keep different eggs in different baskets ensuring that the risk is spread in the long run.
One could start out with just around $2000 and then continue to append to the amount every month. Most experts advise that investors should not opt for quick returns and realistically should choose a systematic three-year plan to grow returns.
Diversifying risk over shares, stocks, or bonds can help in this regard.


Gold Bullion Investment
When it comes to growing money, people love to invest in gold. Instead of storing money in a savings account at low-interest rates, gold offers strong returns, but people didn't need as much money as they think when it came to investing. Buying Gold Bullion in Australia is always profitable since gold prices have been consistently rising by more than 8% per annum.
With the Gold saver plans in motion, any Australian can build their savings with as little as $50 every month too. Since gold has traditionally performed better than shares and property over the two decades, investment in gold bullion does take the care for many investors.


Investing in Super
A major advantage of investing in super are the resultant tax benefits that are associated with the long-term asset. The tax concessions and income earned with a super fund can come in handy. The taxes on Super stand at 15 percent and is lower once deductions are claimed, with about 8% on the final investment. The average return of seven per cent per year through investments in super is much better than saving spare cash sitting in a savings account.
Although one cannot access the super fund immediately and one should save it for many years, the accumulated interest is enormous. Super is meant for long-term investment along with good tax concessions.


Rent a Room or a Garage
With more than seven million spare bedrooms across the country, there is $1.4 billion associated with untapped real estate. 60 percent of rental properties has many bedrooms idle giving an ideal opportunity for earning some bucks.
One can rent out a spare bedroom to earn some cash on a monthly basis. You can earn anywhere between $800-$1000 to pay down a mortgage or personal debt. Check out with your accountant if you can claim tax deductions in this regard.
Other than rooms, you can make money by renting out a garage or a car-park. In Sydney, it costs around $360 per month! Many investors are buying up car parks and garages to rent out.
Some users are also willing to shell out $70 per day for a car park space in a prime location.