You can plan for your future when you get your first job, and you have to be sure that you have chosen to plan with an endowment, a trust, and many other things that will help your family deal with things. There are several different ways that you could save your money, and you might ask this advisor or lawyer to work up a plan for your financial future.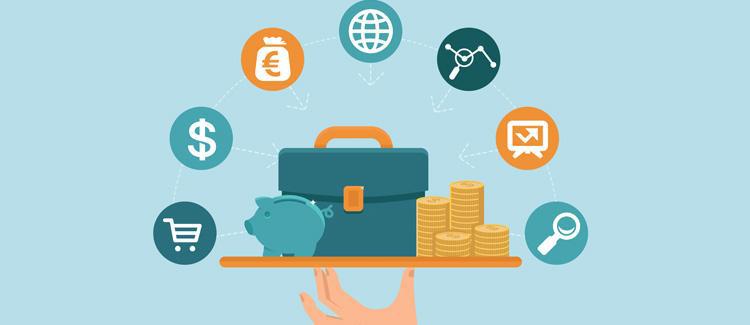 1. Get Done With Your Savings Plan
The saving plans that you have started using will help you save your money, plan for the future, and choose a large number of investments that you might find helpful. The savings that you have built up could pay for your retirement, and you could use this money to make sure that you have money lying around just in case there is an emergency.
2. You Need A Trust For Your Kids
A trust for your kids will hold the money until they reach a certain age, and you can put money into that trust every year until it has grown to a respectable amount. You could start one of these plans with your lawyer, and your lawyer will let you know how to write up rules for the trust that is specific to your child. You might want to trust to pay back your child for doing noble jobs like teaching or nursing, and you might want the trust to be available in emergencies. This is pivotal in your planning because you need to have your children set up in the same way that you would have your family set up.
3. You Need To Keep Your Lawyer On Retainer
You should leave your attorney on retainer because you need to know for a fact that they will be there to help you when you have questions about your will or estate plan. The lawyer will be there to assist you when you have pressing questions, and they will explain to you anything that you might not understand. The majority of people who are getting a trust or endowment done should always have the lawyer's number on your phone. You should reach the lawyer any time that you have questions, and they will talk you through the process of making changes or altering your estate plan.
4. Get Your Life Insurance
You need to get life insurance, and you also should invest some money back into the policy. People who have put money back into these policies when they receive annuity dividends raise the value of the policy, and they avoid any trouble that they might have had with payouts in the future. A policy could double or triple in value, and you can use that money to protect your family after you pass on.
5. The Lawyer Has All The Witnesses
The lawyer will have witnesses to your will or estate plan, and they will be easy to find in the future. It is very simple for you to use the lawyer as a resource because you should not have to do all the work when you are creating a will and testament. This is something that you have to be sure you have asked for when you make your first visit because there are many people who will want to use the lawyer's office as a place to get all the help that they need.
6. The Trust Should Be Revealed To Your Family
You need to have the trust and will be revealed to your family before you die. You have to let people know that they are in the will, and you should let them know who the lawyer is. You should not allow your family to be surprised when you die. You do not want to create a situation where they are stuck with the decisions that you have made, and you have to ask them if they can read over what you have done so that they do not have any trouble with what you have done. You want to avoid legal challenges for your will, and you need people to have some input if they are your family and represented in the will.
Conclusion
There are several people who will find that they can write up a trust or endowment for their family, and they must be sure that they have taken a look at what their options are. You can contact your lawyer right now to get them to help you, and they can begin drawing up documents at any time. Your lawyer will have witnesses in the office that are easy to find, and you will have a lovely will written out that can provide for your family when you die while also providing them with the security they need in several different endowments or trusts.