Written by

News Feature Team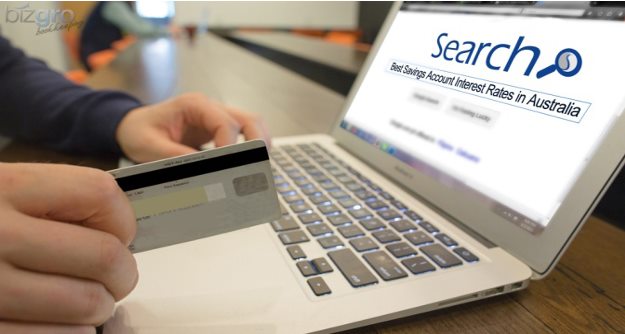 No matter what are you going to save your money for, better interest rates can increase your chances to succeed. Before making a deposit or taking a loan, it is would be best to think of the risks and the most profitable options.
In Australia, lots of banks are concentrated on different types of banking offerings, but we have managed to compare a lot of them them nonetheless. There are several shades of banking system you should know about to choose the best interest rates Australia can offer:
As a rule, banks do not charge fees for opening a transactional account. However, they may take from 5 to 35 dollars per month for the maintenance. Some of them may set minimum and maximum account amounts. Note that many banks open specialized accounts for pensioners, students etc.

The deposits are divided into two kinds: term deposits and savings. They can last from 1 month to 5 years. The interest rate may be fixed or variable and usually, it is not more than 5%.

There are many types of credit cards and the fees for using them vary from bank to bank. Often banks charge the annual maintenance fee and fees for money withdrawal.
The best deposit interest rates in Australia
The first place in our chart was taken by the ING DIRECT Savings maximiser account with its maximum variable interest rate of 3.00 %. Its maximum sum is $100 000 per one account. There are no fees and minimum sums needed on deposit. These rates are available when you deposit more than $1000 each month.
The second one is Bankwest Hero Saving account. It has got 2.65% of variable interest. Standards variable interest is only 0.01%, but the bonus of 2.64% completes the sum. This account also does not have any fees, but you'll need to have at least one dollar on it. It is available to save up to $250 000 on it.
The most stable account is Bank Australia Bonus Saver Account with its 2.60%. You'll just need to deposit not less than $100 without any withdrawals. The rate is available on the entire balance.
NAB Reward Saver is an ongoing account with variable interest rate of 2.55%. The withdrawals are prohibited and there is a need to make a deposit every month. No fees and minimum amounts of money are provided for.
The account of Bank Australia called mySaver Account is available only to customers under the age of 25. They'll get 2.60% variable interest rate and will need to deposit at least $10 each month.
HSBC Serious Saver account has got a rate of 2.60%, which reverts to 1.60% for four months. You can save up to one million dollars on it.
NAB iSaver's introductory rate of 1.90% reverts to a rate of 1.20%. As a previous one, it is available for the sums below $100 000.



As a previous one, it is available for the sums below $100 000.As you can see, almost every bank has got an account with good interest rates. We have rated the most popular ones, but you can find more information concerning interest rates of any certain bank on our site.