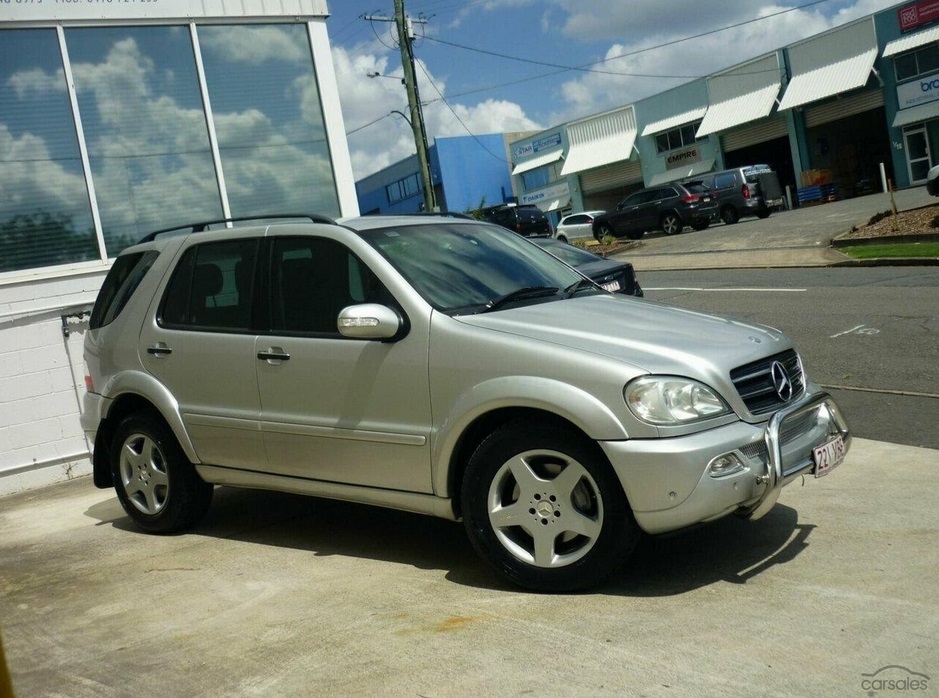 Life is getting back to normal in Sydney after more than a year of a pandemic and people start to look for changes. What better chance than selling your old car? Although selling a car and buying a new one sounds like a good plan, it is not as easy as it appears. Selling a car in Sydney where the market is filled with used cars is not a small challenge. So where to sell my car and get cash for cars?
What options do I have?
There are a few potential ways of selling a car and each of them has different pros and cons. The first one to come to mind is of course selling it privately. A private car sale is known to be the most profitable since you are in control of the price and can keep it if you want. This does not necessarily mean you can price your car way over its actual worth and expect someone to pay it. However, getting the price you want for it does not come quick - it may take anywhere from a couple of weeks to months when selling your car privately. You will have to deal with lots of timewasters and tyre-kickers. If you are not in a rush and want the most cash for cars, a private sale might be for you.
Pros:
No intermediaries (the owner gets the highest possible price directly).

Inexpensive. Placing an advertisement on most platforms is free, with certain features requiring payment.
Cons:
Waste of time. The seller places ads, is in constant negotiations with potential buyers, shows the car, repeat.

Financial costs for pre-sale preparation. Sometimes the seller needs to fix car issues.

Takes too long. The process can stretch over time for up to 3 months.
Selling your car to a dealer
It will be much easier to sell your car to a dealer rather than selling it privately. What you compromise, however, is the price. Dealers are known to pay way less than market averages because that is how the business model works - buy cheap & sell for more. If you are in for a quick sale and do not mind the lower price for your car, you can go ahead with a used car dealer. Remind you that used car dealers will not buy less than ideal cars such as damaged, broken-down cars.
Selling your car to a car buyer service
Selling your car to a car buyer service such as Cash for Car Buyer means that you will get a good price for your car without waiting weeks. At Cash for Car Buyer, you can sell your car the same day and paid on the spot!
Our car buyer service does not mind if your car is not running, or it is damaged. We pay cash for scrap cars, damaged cars, accident cars and more. Selling these types of cars either privately or to a dealer is near impossible. We, on the other hand, are interested in those cars. You will get fair cash for cars and a sale that only takes 24 hours or less.
You will save both time and nerves when navigating from private sale to a car buyer service. We are on the road seven days a week to take over and collect vehicles that you no longer want to keep for any reason:
* You will receive top cash for any type of car.

* We will pick up the vehicle from you at no charge.

* You get the number plates back to cancel any remaining rego.

No more burden, no more sitting in your garage. All will be handled quickly while you make profit off your car.