Your joints are vulnerable places on your body. Over time, or even through accident, it's possible to injure those joints. They become worn down. When that occurs, the pain that you can experience is often excruciating. Many people choose to have joint replacement surgery. This is an effective method of restoring the strength and maneuverability to your joints so that you can live a pain-free life.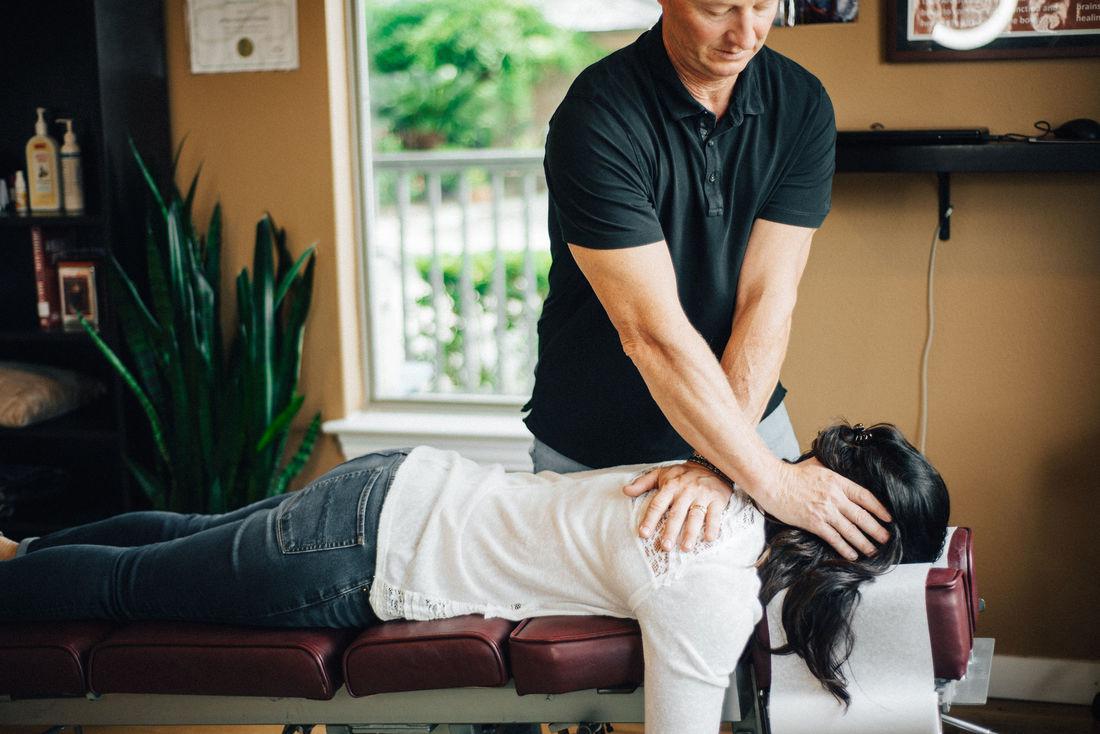 Having the surgery performed often isn't enough either. As with most surgeries, you require a period of recovery afterwards. Depending on what you do during that period of recovery, you can either improve the rate of your healing or even delay it. Natural remedies can be used as a means to accelerate your healing without providing side effects.
1. Chiropractor
Perhaps you visited a chiropractor when your joint was giving you troubles. They may have even helped manage the pain that you were experiencing. You can return to them after a joint replacement surgery to further along your healing. A chiropractor works to reinforce the skeletal structure of your body. By aligning your posture, you can remove a lot of stress on your joints.
While you may have been fitted with an artificial joint, you can still cause a lot of damage to it if your body still has poor posture. This can cause unnecessary wear and tear on your brand new joint. You may find that your posture even ends up breaking the artificial joint. As a result, you may have to undergo joint replacement surgery again.
Every patient should visit a chiropractic office to have their posture corrected, like the best chiropractor in Sydney. Not only can this further along the healing process of your joint, but it can also ensure that the artificial joint lasts as long as possible. You can visit website that can provide more detailed information about it and also visit them at the earliest to get the most out of it. If you have discomfort, use physiotherapy to relieve knee pain.
2. Avoid Vitamin K
Your diet can greatly determine how quickly and how well you heal. After your surgery, you are typically placed on blood thinners. This is to help keep down the amount of blood clotting that occurs within your body. You can ensure that the blood thinners work effectively within your body by temporarily setting aside foods rich with vitamin K.

This vitamin helps your blood clot. Foods rich in vitamin K are soybeans, kale, broccoli, Brussel sprouts, liver, green beans, cauliflower, onions, lentils, garbanzo beans, and onions.
3. Include Vitamin C
The biggest hurdle that you need to maintain after surgery is your immune system. If your immune system struggles to thrive, then it can greatly impact the rate of your healing. To give your immune system the best chance it has to ward off viruses, you should include foods in your diet that are rich in vitamin C.
That orange juice you drink every morning should also be drunk throughout the day. Other citrus foods and even supplements should be added into your diet to fully strengthen your immune system.
4. Herbal Supplements

Green tea and rosehip tea have been shown to promote healing due to a wound. This is likely because they're rich in antioxidants. Echinacea, in particular, can even be added to help reduce the inflammation that occurs after surgery. These natural remedies can encourage your body to heal.
Natural remedies are an excellent way to promote healing in your body without side effects. The remedies listed above can all be effective in aiding your healing and providing relief from pain.