Written by

NewsServices.com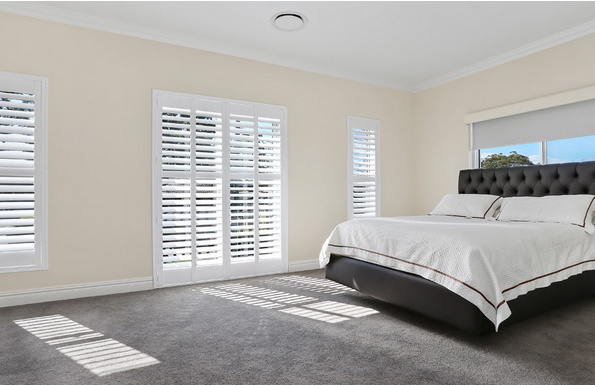 Sagging ceilings are known to cause severe damage to ceilings and the people around them if not attended to with immediate effect. Signs of a sagging ceiling include swelling in the ceiling and the appearance of blisters, among many others. A responsible homeowner needs to know the importance of getting your sagging ceiling repaired to keep your loved ones safe. You also need to realize that your untrained eyes may not notice sagging ceilings quickly. You may also not know that your roof needs a ceiling leak repair.
This is why you need to involve inspection from experts. Keep in mind that the longer your sagging ceiling or ceiling leak is not repaired, the more severe the damage caused will be. Here is an article to equip you with the necessary knowledge you need.
SALLING CEILING CAUSES
The first step of treating your sagging ceiling is figuring out what caused the ceiling to sag in the first place. For example, before concluding that you need a ceiling leak repair, you must be sure that it is a water-damaged ceiling. Several factors contribute to a sagging ceiling. These factors include:
* Termites are eating through the ceiling wood.

* Water inundation into the ceiling calls for a ceiling leak repair

* Vibration is caused by rolled doors or other mechanical objects, which causes the ceiling to sag at specific points.

* The age of the property. As time goes by, the ceiling needs repair since it is no longer strong as before.

* Insulation is too heavy.
WARNING SIGNS OF SAGGING CEILING
Most of the time, the signs of a sagging ceiling are obvious. Other times, your untrained will not be able to see these signs. This may be because there are very few clues to look for. You may consider checking out the pillowing effect with a ladder or a stool. As you do this, make sure that your room has enough light. You may also consider calling an expert to check out the pillowing effect. Here are some signs supposed to let you know that you need a sagging ceiling repair.
* A cracked or damaged ceiling

* Sagging of the plasterboard

* Loud cracking noises

* The appearance of small blisters

* Plasterboard sheeting falling, pulling, or dropping.

* A bulge in the ceiling
HOW DO I KNOW IF MY CEILING NEEDS CEILING REPAIR EXPERTS?
You need to seek advice from experts when you spot a sign of a sagging ceiling. Experts' investigation on your ceiling will arm you with professional advice, which will help you take the best step to regain a solid and beautiful ceiling. Professional advice will also help you determine the kind of attention your ceiling needs. Is it a sagging ceiling repair or a ceiling leak repair? At All Ceiling Repairs, they can provide cost-effective and high-quality repairs and services in Perth.
Their professional ceiling repair team values integrity and has strived to be among the industry's trusted and reputable ceiling repair for years. If you are interested in knowing the ceiling service cost in Perth, you may contact their team today on 0414 213 006.
CONCLUSION
This article equips you with all-important knowledge you need to know on how to deal with sagging ceilings. You have also been provided with one of the best experts, the At All Ceiling Repairs, which will help repair and replace your ceiling at a very affordable ceiling replacement cost.