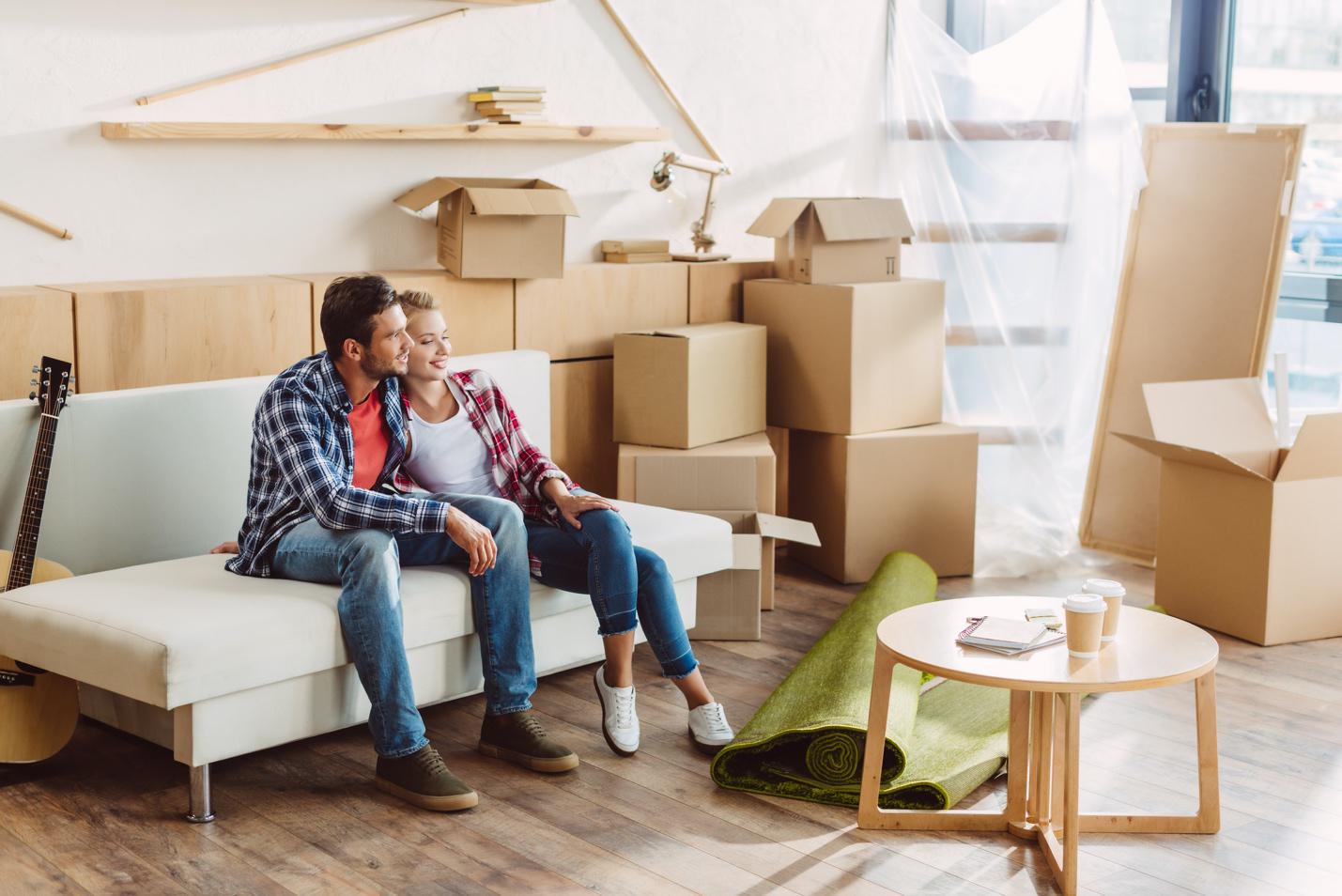 Moving house may not be the easiest or most fun experience, but that doesn't mean it needs to be painful. Being prepared is the key to a smooth moving experience, which means you definitely need a solid plan in place before you get started!
We've taken care of the hard part for you and made this simple checklist to help you keep track of the basics next time you move house. Whether you're going down the street or around the globe, following this checklist can make your move much easier.
Your Moving House Checklist
While no two moves are exactly the same, here are some common steps that you should tick off the list every time you move house. Remember, it's okay to start early – in fact, you should allow up to 6 weeks to plan your move to make sure that everything goes smoothly.
Consider a removalist service. If you're not planning on packing and moving by yourself, be sure to lock in your professional removalist service early on. Many removalists offer a variety of services, from simply loading your prepacked boxes to packing and transporting everything themselves.
Arrange transport and storage. Now is the time to get your storage and relocation plans in order, or you may find yourself with limited or expensive options.
Prepare child and pet care. Moving is much easier without children and animals underfoot – take the time to arrange someone to watch over your pets and kids on moving day.
Collect materials. Stock up on plenty of moving boxes – you'll need more than you think! – and don't forget other essentials like packing tape, blankets, packing paper and markers.
Consolidate your belongings. Moving house is the perfect time for spring cleaning – don't waste this opportunity to get rid of unwanted belongings. Hire a skip bin, host a yard sale or donate usable items to a charity.
Create a floor plan. Draw up a floor plan of your new home (with accurate measurements) and decide where you want to place your furniture.
Start the packing process. You can start packing weeks in advance as long as you focus on seldom-used items. Keep packing items as you get closer to moving day, and don't be afraid to be ruthless about what you do and don't need to keep on hand.
Disconnect and reconnect utilities. Once you have your new address and move-out date, ring your utility companies and arrange for your utilities to be disconnected and reconnected.
Consider hiring cleaners. You may want to invest in a professional cleaning company to ensure you leave your previous home spick-and-span, especially if you're renting. You can also hire cleaners to tidy up your new house, giving you one less thing to worry about on moving day.
Update your address. Be sure to update your address not only with your post office but also with banks, legal offices, medical and dental offices, the roads authority in your state and any schools, clubs or groups you belong to. Take the time to cancel or transfer any services or subscriptions you currently have as well.
Set essentials aside. Before the big day, pack a bag for each member of the family with all the items you'll need for the next day. This includes a change of clothes, phones, chargers, prescription medications and any other essentials you'll want to have easy access to.
Make a final inspection. Do a final walk through your old home, opening doors, closets, cupboards and drawers to ensure nothing's been left behind.
Be Prepared for a Stress-Free Move
When it comes to moving house, a little bit of planning and getting an early start on the moving process can go a long way. We hope you take the time to utilise our simple checklist so that your next move can be as simple and easy as possible.