Written by

NewsServices.com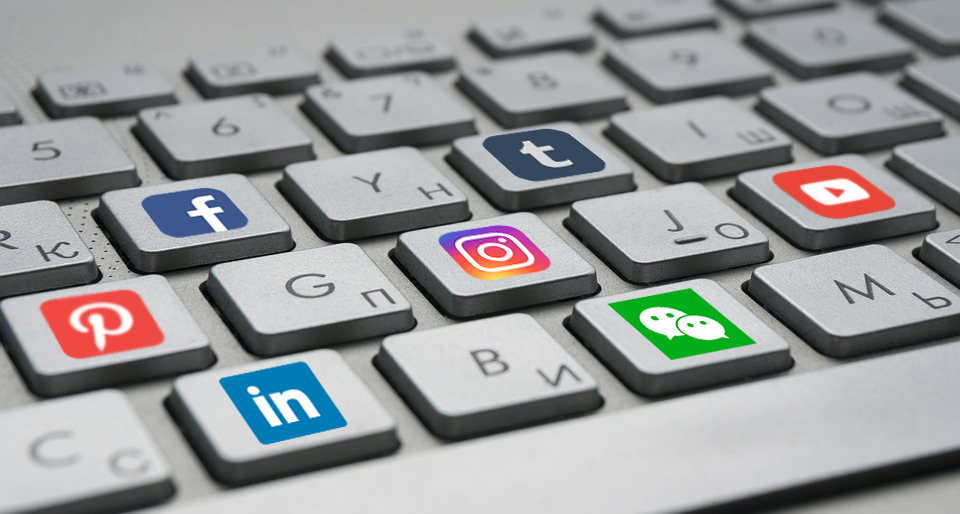 Social media is one of the most effective ways to market your brand to the masses. With the meteoric rise in popularity of various social media platforms over the past decade, millions of brands have shifted their focus to using social media to effectively advertise to the public and increase the visibility of their business. The fact that almost every other person has easy access to social media due to smartphones makes it a wise choice for an efficient marketing tool.
Read on as we take a look at six tips that can help make your business well-known on social media.


Target the Right Platform
While there is an abundance of social media platforms to choose from, not every platform might be well-suited for marketing your business. It is important to target the right platform, which requires knowledge of your target audience. Researching the target demographic of your business might help you find the best platform to promote your business online.


Have a Dedicated Team
In the current digital marketing world, having a dedicated social media team is essential if you want your business to grow and have a significant online presence. Having a social media team also allows you to put your energies towards other tasks while having social media marketing at the forefront of your brand strategy.


Increase Social Media Interaction
Brands that interact online with other brands or customers regularly tend to perform better than brands that don't. Increasing your social media interaction can help improve the online standing of your business and attract more customers to your brand. Simply liking and commenting on other posts on social media daily can help keep your brand in the public eye and introduce itself to new age demographics on the internet.


Create Meaningful Content
A business's social media presence should not be limited to advertisements. Well-made, meaningful content on social media can help attract customers' attention and portray your brand in a positive light. You can use bite-sized, well-produced video content to contribute to your brand personality on the internet.


Answer Customer Feedback
The social media account of your business should keep track of your mentions on various social media platforms and address any concerns your customers may have. Frustrated customers usually turn to social media to voice their concerns, and it bodes well for businesses that swiftly answer these concerns and keep their customers happy.


Hire an Advertising Agency
Alternatively, you can delegate your business marketing tasks to an agency dedicated to online advertising. Agencies like Local Digital help you promote your business online through targeted ads proven to contribute to the growth and success of your business. These agencies also conduct the relevant research regarding marketing so that your business is advertised to the right audience at the right time.