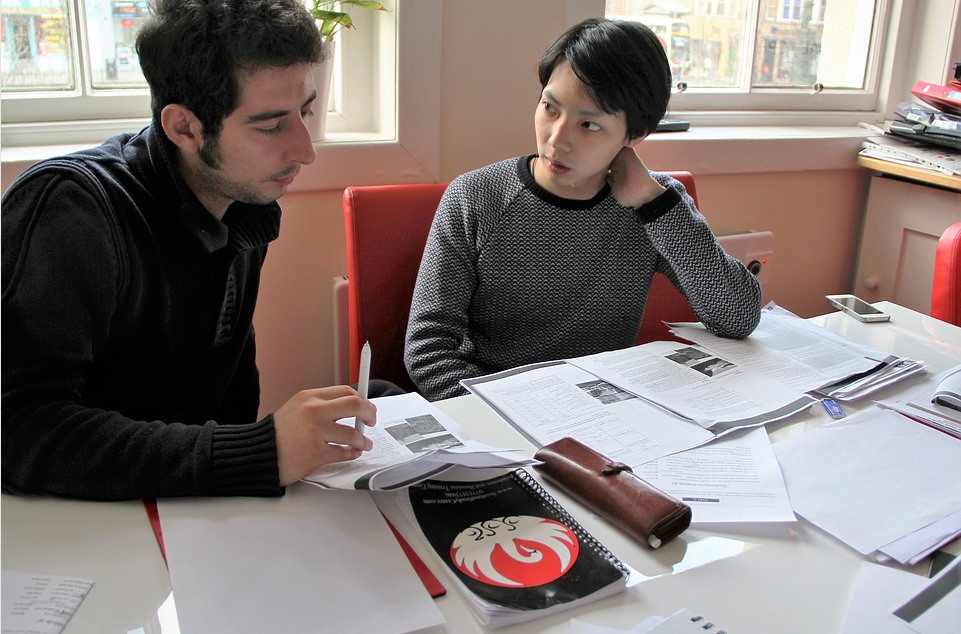 Over the past few years, influencers have taken over the social media world. With carefully curated feeds and photos that look like small works of art, they've turned their social profiles into money-making-machines. Now, it's time for you to start cashing in on their work with influencer marketing. It sounds too good to be true, right? But this is a legitimate marketing method that's been used by brands across the world to advertise to the masses. Let's take a closer look at why you need it.


What is Influencer Marketing?
Influencer marketing is the method of using influencers to advertise your products or services. But, what is an influencer? Well, they're basically anyone who has a large social media presence. They should have a lot of followers on their profile, but also a lot of engagement with their posts, bringing in those all-important likes, comments, and shares.
Partnering with these influencers is a great digital marketing strategy, but if you're not sold on hiring a
social media marketing agency
just yet, here's more on how it could help you. 

Great ROI
Let's not beat around the bush; the question that every business will be asking about this influencer strategy is 'What's the ROI like?'. If you're going to put money into your marketing, it's important to know you'll get it back! Influencer marketing actually stands out in this respect, with around 90% of marketers finding the ROI either comparable or better than other marketing techniques. That's a very positive figure that you should definitely pay attention to!

Target Your Specific Audience
Attracting and engaging your target audience takes a lot of research, time, and money, but it's essential for good marketing. By teaming up with an influencer, you can cut out a whole lot of the work and take a shortcut that's still incredibly effective.
By finding an influencer with a large, niche following that matches your market, you can start talking straight to your potential customers quickly. For example, if you sell makeup to a young audience, finding a YouTuber who creates makeup tutorials for teens to advertise your products is a quick way of putting your brand in front of the people who are going to want to buy it. Just make sure to choose your influencer wisely with the aid of a digital agency in melbourne. 

Develop Strong Relationships 
Not only does an influencer give you access to a huge, targeted audience, they also give you access to one who trusts them. They've built up a relationship with their followers and, if they say your products or services are good, their audience are going to be likely to believe them. By pairing with an influencer, you gain the second-hand trust of their users, which is invaluable in modern day marketing.
There's a reason why big brands are using influencers to market their products, and it's because it works! Now it's time for you to jump on board too. Just make sure you find a reputable digital marketing agency in Melbourne to help you get your digital strategy spot on.