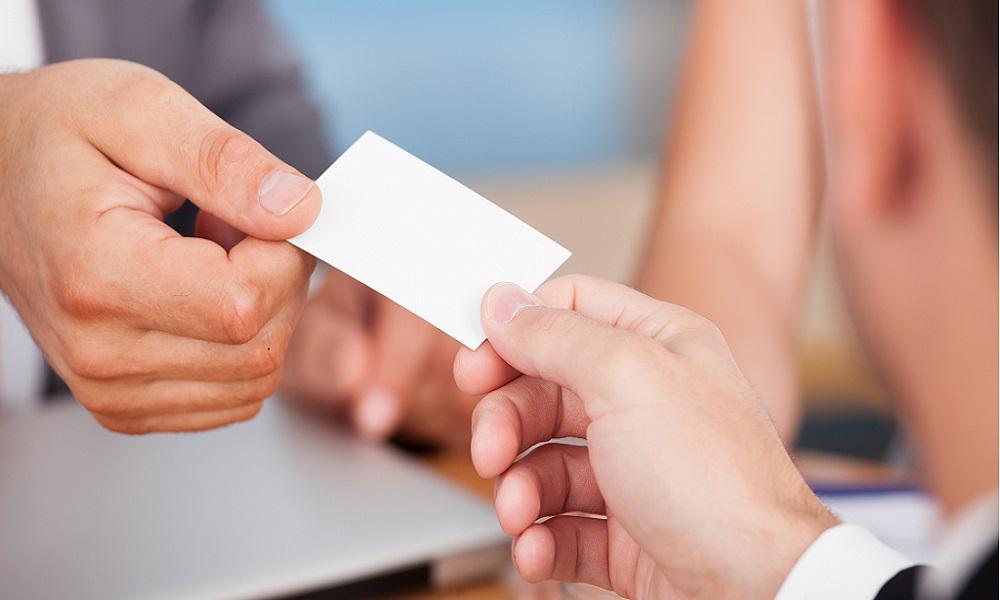 The world of advertising and marketing is forever evolving. In order to be successful, you must adapt to the changes in the industry and continue to make focused efforts towards your growth. Advertising agency is often creating new and innovative ideas in order to stay competitive and offer unique, and successful outcomes for their clients. With the development of technology, this provides advertising agencies with endless opportunities to reach out to clients. Continue reading to learn more about advertising methods which have achieved great success for marketers.
CO-BRANDING
This is a technique in which marketing efforts by two or more brands are combined and a new customer product is built. Apple and Nike are an example of co-branding and have been working together since the early 2000's. During the process of co-branding, companies work in synchronization to elevate consumer interest into a newly created product. This creates a robust promotion effort and provides marketers with a highly successful method of advertising.
QR CODES
QR codes are a modern method of marketing and are often referred to as quick response codes. Digital action is initiated when a QR code is scanned using a QR reader which can be done using a smart phone device. This is an interactive tool as the consumer can gauge supplementary information regarding the product. When a QR code is scanned using a smartphone it leads to several actions like making a phone call or opening of a site or even sending a message. This modern form of advertising works exceptionally well for marketers, especially within this digital age.
CONTENT MARKETING
Content marketing generates awareness about a product in a storytelling form. It encompasses blogs, advertorials, or any type of content which is published on a site for promotional reasons. This method of advertising is currently favored by advertising companies due to the rise of social media. Written content is often distributed across social media platforms which enables it to be shared and has the potential to go viral. Most brands are now incorporating content marketing into their advertising strategy as a result of its effectiveness.
ONLINE ADVERTISING
In terms of advertising, the internet can be utilised as a tool to generate brand awareness and promote a product or a service. The internet has a significant level of reach and advertising companies have access to a number of tools to assist their clients. Advertisers make use of tools like Google AdWords to expand the reach of a brand. Google lets small business owners build online ads using keywords to reach out to their target clients. Some of the popular marketing efforts that can be used to push revenues are search engine optimisation (SEO), website banner ads, display ads, and social media ads. Online advertising should be incorporated into all advertising strategies, considering the significance the digital world has on society today.
PRINT ADVERTISING
Print advertising is still very much alive and a successful method of inciting brand awareness. Print advertising is often considered as high quality and builds credibility for the brand. It can include anything from newspapers to magazines, providing brands with the option to tailor a campaign suited to their budget. Print advertising has a greater success rate amongst its readers as print readers generally have bigger attention spans and are likely to digest the entire article, unlike online readers who often skim read through articles. Print advertising is a traditional form of advertising and still effective today.
TV ADVERTISING
TV advertising influences a significant number of consumers to purchase goods and services. One of the greatest benefits of TV advertising is its ability to reach mass audiences within a single ad spot. By showcasing an ad on TV, this builds trust with a consumer and proves to be a highly effective form of advertising.