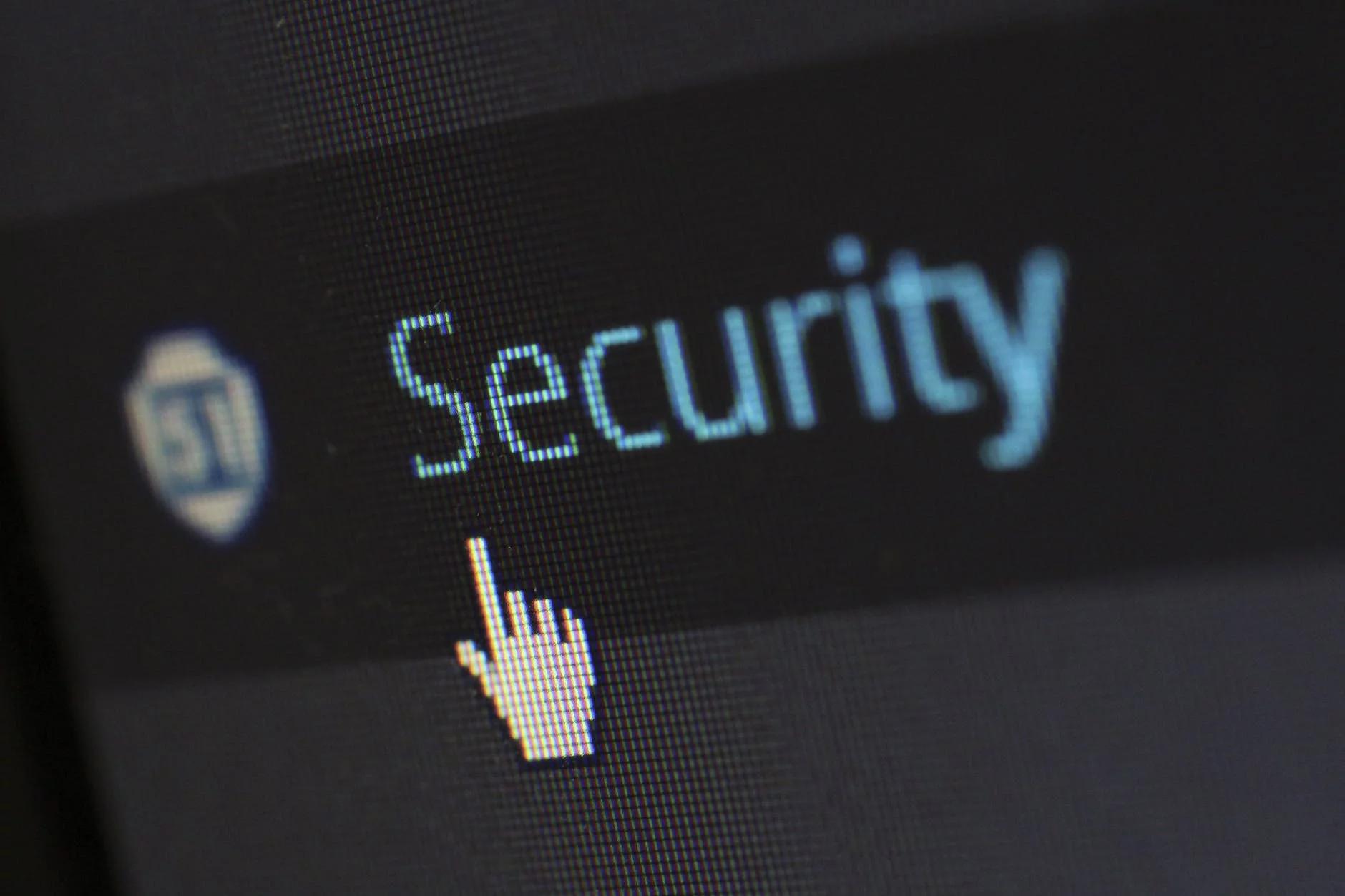 Who doesn't want to lead their organisation towards success? With a qualification of Advanced Diploma of Leadership and Management, you'll have the specialisation and management potential to move to senior management roles and be at the top of your game.

No matter what the profession, upgrading and enhancing your existing skills is always a good decision career wise. It opens new doors and leads to better opportunities; the benefits are never ending! So if you want to realise your full potential by amplifying your managerial and leadership skills, don't think twice about applying for this popular course!
About this course
The BSB61015 Advanced Diploma of Leadership and Management is a nationally recognised qualification designed to help you gain and apply vital business knowledge of leadership, planning, organising, management, finance and marketing. Once you complete this course, you'll be able to effectively plan and strategize in order to lead your company towards success.
The average duration of this course is about 13 months, but keep in mind that the actual duration may vary with the institute you choose to study from. You'll learn the ins and outs of leadership and management through a set of 4 core and 8 elective units. The cores include some crucial subjects like
Manage Finances

Lead and manage organisational change

Provide leadership across the organisation

Develop and implement business plans
VET institutes offer a variety of modes of delivery for students to choose from, for instance Online, Distance, Face to face. Again, the availability of these modes depends on where you choose to study. Plus, if you're a domestic student you could apply for VET student loans too.
On successful completion of this course, you could move on to undertake roles like Area Manager, Department Manager, Regional Manager, and many more.
Why choose this course?
This course is made for students who want to climb to higher levels of management and are looking to polish their skills by learning better leadership and management strategies. A course like this would speed up your career growth and allow you to use exceptional cognitive and communication skills to express ideas and perspectives. Not just that, you'll use your creative or conceptual skills in order to respond to complex problems in the workplace.
Graduates of this course move forth and are most often employed in fields of Education and Training, Public Administration and Safety and Financial and Insurance Services. Job Outlook shows a strong employment growth for Managers; hence you're looking at a rewarding career path here in Australia!
So whether you're a domestic student or an international one, if you're looking for success and want to be a great leader, this is the course you should go for.