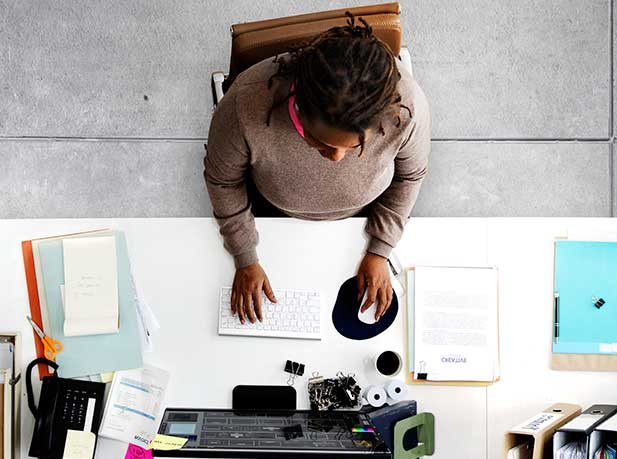 If you are thinking of selling your business, then do it at the right time with the right team of people.
Selling a business is generally harder than selling other assets. But, with proper preparation, it can yield a truly impressive result.
1. Timing
Ideally, you should try to sell your business when its profitability has been on a steady incline for quite some time. Once there is a slowing of profit, potential buyers may be suspicious.
You should suppress any desperation to sell your business for a quick buck as your business performance should still focus on growth to attract buyers and investors which then leads to fetching a good sale price.
2. Be prepared
Sale of business is not an overnight event. It can up to 6-9 months to fully complete a deal as there are a lot of critical factors that play a role in the sale of the business. So have your resources ready until the handover day.
Sometimes, the buyers may want to set some conditions precedent to be fulfilled, such as due diligence before completing the deal. Other times, there could be some legal issues arising from the sale.
3. Inform your accountant and tax agent
As there will be a sale and purchase, you will most likely be obligated to pay some taxes, both on a personal and corporate level. It will be useful to speak to your account and tax agent in advance and work out a solid plan on your future financial standing. With a solid plan in place, you can set a sale structure and assess the opportunity with better knowledge.
4. Get the right lawyer
When you sell your business, you will enter into a business sale agreement. This means that getting a trusted and reputable lawyer who has adequate experience in mergers and acquisitions of businesses is important to protect your interest. The right lawyer will save you from the common pitfalls of the business sale negotiations.
5. Compilation of data
Numbers are the first things potential buyers or investors look at. Get ready to show the buyers an accurate trail of historical data and financial records, especially those related to tax and cash flow.
Don't wait until it is requested before you start the compilation as it can take a long time. Preparing in advance and the willingness to be transparent with the vital information instills confidence in the potential buyer.
6. Prioritise and engage a temporary leader
Be mindful that preparing for and negotiating for the sale of the business is both time consuming and exhausting. It is highly stressful to try to manage it together with your day to day business operation. As such, a CEO or GM can be recruited for the time being to maintain the ongoing business.
7. Most importantly, engage a business adviser
A business adviser is a person who is equipped with the analytical knowledge on the current market trend as well as having a vast network of potential buyers. Having someone who is both knowledgeable and not emotionally tied to the sale process can increase the business owner's chance for a successful sale.