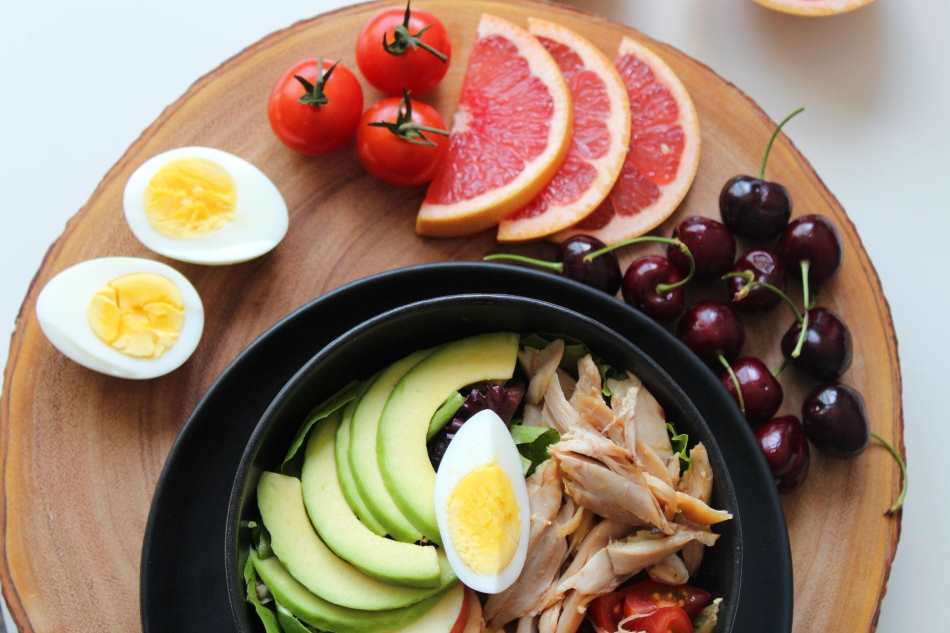 Asia-Pacific's most innovative, forward-thinking and outstanding individuals and organisations named at major annual award for food safety
The most innovative companies and individuals in Australia and New Zealand who display strong leadership potential and excellence in food safety have been recognised at the 2019 APAC Food Safety Awards – hosted by SAI Global (saiglobal.com) – with Allergen Bureau, Riverland Almond's Hayley Pfeifer and Allied Pinnacle's Hazel Hughes taking out the top spots.
The winners were announced at the APAC Food Safety Awards Gala Dinner on 21 August in Sydney. It was part of the annual APAC Food Safety Conference, held on 20-22 August.
The APAC Food Safety Awards recognised winners across three categories: Innovators in Food Safety, Leaders of the Future, and Ross Peters Award for Excellence in Food Safety.
John Rowley, CEO of SAI Global Assurance, says: "On behalf of SAI Global and the APAC Food Safety Conference team, we'd like to congratulate these outstanding individuals and organisations for their contributions to ensuring the safety of our food supply in Australia and New Zealand. We think it is important that their work in the industry is recognised and rewarded. We should all aspire and strive for excellence in making a positive impact to improving our food safety culture."
Allergen Bureau, the peak industry body representing food industry allergen management, was the winner in the Innovators in Food Safety category, which recognises an individual or organisation that has exceled in developing innovations in technology, process, procedure and training in the food safety space. Allergen Bureau has made a positive impact on food safety through the development of the The Allergen Bureau VITAL ® Program, including VITAL ® online – the web based VITAL calculator that targets precautionary allergen labelling (PAL) or "may contain…" labelling.    
Hayley Pfeifer, laboratory technician at Riverland Almonds won the Leaders of the Future award, which includes a food safety learning scholarship for food courses with SAI Global to the value of $10,000. Riverland Almonds is a South Australian company, and one of the three major handlers of almonds in the country. Winning this category requires entrants to demonstrate a background or experience that shows a unique perspective on food safety, a drive towards continuous improvement and leadership potential through vision.
National quality manager Hazel Hughes from Allied Pinnacle took out the top spot in the Ross Peters Award for Excellence in Food Safety. Allied Pinnacle is Australasia's largest end-to-end bakery-ingredient supplier and producer of flour, break, cake mixes and cooked bakery products. Hazel wins the Ross Peters Award for her outstanding achievement in food safety. Hazel and her team have worked tirelessly over the past few years to ensure all of their sites and personnel have the highest level of food safety standards and have installed a positive food safety culture.