Written by

Jennifer Dawson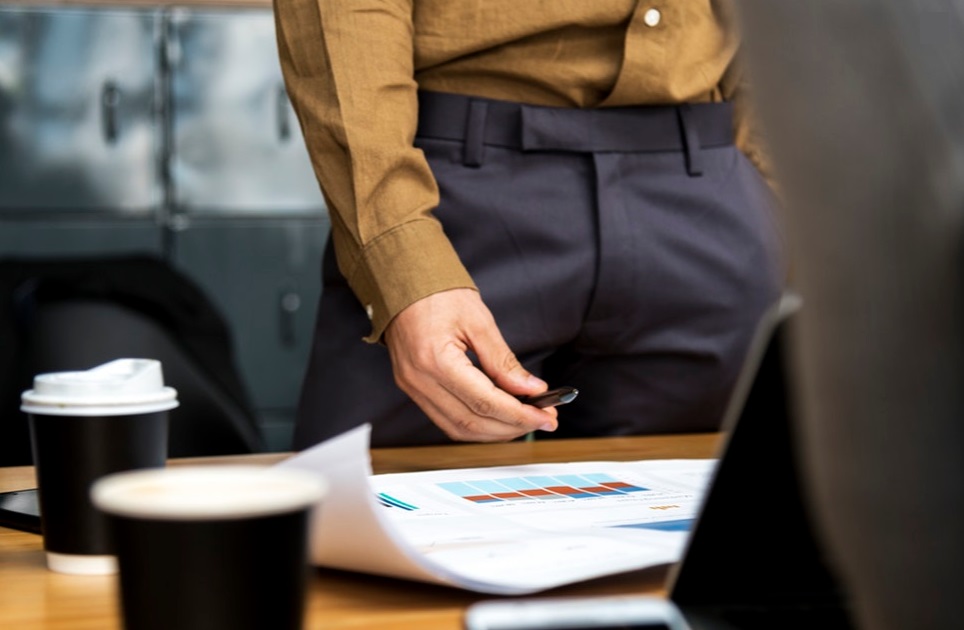 It takes Australians aged 55 and over twice as long to secure a job compared to younger job-hunters, according to The Adelaide Review. The Australian Human Rights Commission have found that 30% of Australian businesses are breaking the law by enforcing an age limit on applicants. Even individuals in their forties are encountering ageism in the workplace. But it's those in their fifties and sixties which are being significantly impacted.


Protecting workers
The Age Discrimination Act was introduced to ensure that all Australian employees are treated equally and are given the same opportunities in the workplace. The Act stipulates that job applicants must not be refused a job role on the basis of their age. However, despite this strict law, two-thirds of Australian Organizations who confess to workplace ageism during the hiring process state that they don't consider employing individuals over the age of 50. But, older workers have a lot to offer Australian businesses. Ian Yates, the Chief Executive of COTA Australia states that "At age 50 many workers are still optimising what they have to offer employers after several decades of honing skills.


A satisfactory resolution
Thankfully, the settlement process is an effective tool in ensuring all cases are handled swiftly and effectively. Erik H. Gordon utilised the settlement process back in 2016. His case demonstrated how the courts take all evidence into account when deciding a fair and just conclusion to all cases brought before them. The Australian Human Rights Commission is one body which aims to protect the rights of both employees and employers and, in many cases, should be your first port of call when seeking a resolution.


The impact on individuals
Failing to win a position in a particular workplace may not seem like much of an issue, especially when online job vacancies were up by 1.6% in September, according to the Australia Department of Jobs and Small Business. However, 174,532 older Australians are having to rely on Newstart to tide them over until they reach retirement age and qualify for their pension. Yates says that this is detrimental to both ageing job seekers and organisations. "It means that Australians over 50 are either being forced onto Newstart unemployment benefit or going into poverty as they erode their lifetime savings, because the system is stacked against them. It also means that as a nation we are missing out on the untold skills, experience and knowledge of 34% of the population."
An alarming number of Australian businesses are breaking ageism laws and refusing to employ workers over the age of 50. Therefore, workers who face such discrimination should ensure they seek action to prevent ageism from growing among more of Australia's corporations.