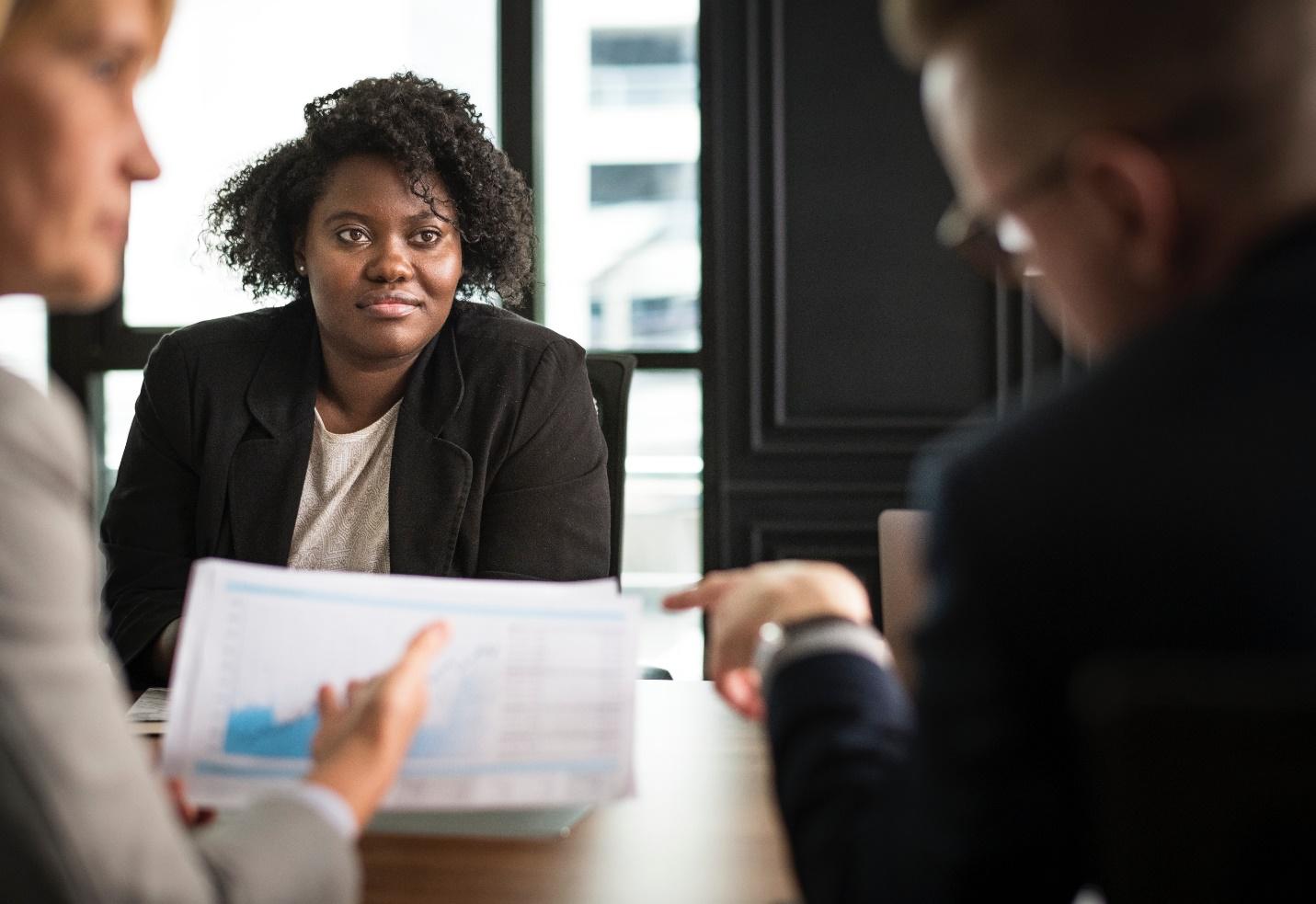 If you plan on starting up your own business then keep reading!


You Don't Have To Rush
In order to have a successful business you will have to come up with a unique business idea. This will take a time as you will have to identify a gap in the market. Most of the successful firms today have reached the top because they all came up with innovative ideas which in turn were loved by the consumers. So don't be in a rush to start up a business, this is because there are high chances your product might fail which means you will lose a lot of money. So do carry a market research and before launching a product it is advisable to do test marketing or product trial to see how consumers respond to it.


Look For Financiers
Once you have come up with a new business idea that is after months of research, you will then have to come up with a business plan. This needs to be presented to the financiers who will be funding on your project. This is not going to be an easy process because financiers might even doubt the project and will even criticize it. However, you need to be confident at all times and present it really well. Usually presentation documents are quite large and it is likely that during the meeting some of the investors might zone off. This is why you should make a habit of sending large files to investors which they can go through in their free time before they decide whether they want to invest in the project or not. Also there will be quite a few investors who will let you down and not help you with funding the project. In that case you could get a partner who is actively involved in the business, this will not only help you to raise finance for the business but the partner will also share responsibilities and losses. However, even if this doesn't work you could do a job for a couple of years save up some money and then start your business. Remember nothing is impossible, sometimes you will just have to work harder to achieve what you really want.


Marketing Is the Key to Success
You read that right, without marketing you will not be able to increase your market share. This is because marketing raises awareness and therefore increase the demand for your product or service. Back in the day firms had to spend millions in order to promote their products. However, today firms can promote their products without spending any money at all. They could simply promote their products on social media platforms such as Facebook and Instagram. Another way through which you can promote your business is by sending products to social media influencers who would post review about your company.
Lastly, always have a backup. This is because market conditions can be quite unpredictable so what works today might not work tomorrow. So don't give up when the trading situation becomes difficult, instead take up challenges positively as that will truly make your business successful.


Image Source: https://unsplash.com/photos/70cFONBgdfQ