Written by

News Feature Team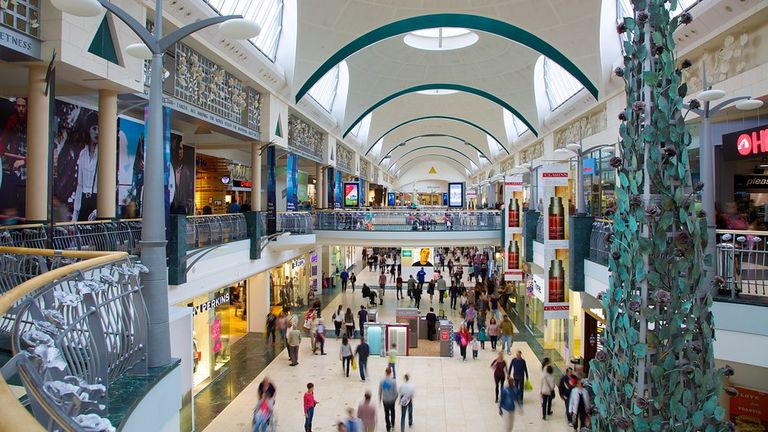 Everyone wants to own a successful business, but frankly, it isn't going to be a reality for many people. This is because you need the right mix of ingredients and strengths in place to make it big. After all, it takes more than one person to build a thriving company.
You need a team of people behind you who are working hard and understand the business. Knowing what you need to do to get ahead is the first step in the process. It will help you inch your way closer to meeting your goals. Know that these factors make a difference in how businesses function and can grow.
Low Employee Turnover
A solid company has dedicated and skilled employees. They hire smart and don't waste a lot of time and money having to replace positions. They ensure their staff members are happy in their thriving company and are placed in roles that allow them to succeed. It's expensive to always be filling open positions. It also hurts the culture and morale when employees are coming and going. Having staff members stick around for extended periods of time allows relationships to be built and people become more satisfied with the company.
Technology
It's important to invest in the technology at your company because it allows you to experiment and improve current processes. Businesses that thrive aren't afraid to spend their money here and use it to get ahead of the competition. They're aware of using a resource like Secure Data Recovery Services to help them with lost data issues or complications. Technology is used to help grow a business, improve efficiencies and innovate current products and services. It's a good idea to see where yours stands and start budgeting for necessary improvements.
Healthy Finances
Any company who's enjoying a roaring trade continues to be successful in managing their finances and balancing their books. They're strict, aware and in tune with where the money's being spent at their company. You can't be lazy about it and then be upset when your numbers are off and your money is low. Not only does the owner take it seriously, but department heads are also trained to manage a budget and keep a close eye on the finances. Your company thrives when you don't have surprises popping up in your books.
Excellent Customer Service
When customers are happy, then everyone's happy. One way to make this a reality is through your customer service department. It's a chance to heal any frustrations and win customers over. The goal is to build loyalty and trust with those who give you business. A strong customer service department has the power to make a big difference in how people view your company and if they'll continue to do business with you.
These are the ingredients you need for success. Your company will thrive, and you'll experience continued approval from your employees and customers. Don't stop there though; you should always be thinking ahead and improving on your greatest weaknesses too.