Written by

News Feature Team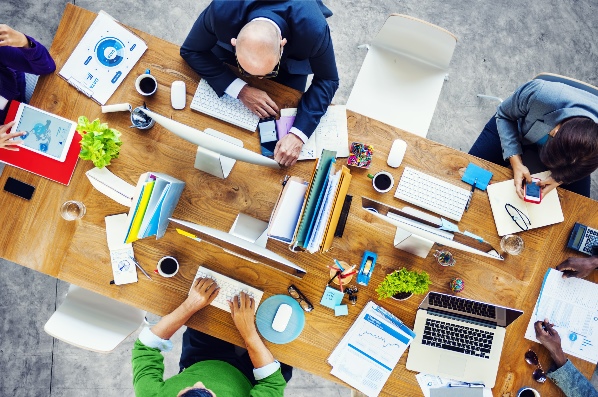 For small business owners, the thought of navigating an email marketing campaign can be quite daunting. Whilst email marketing is still a hugely vital part of many business' marketing outreach plans, it has gained somewhat of a bad reputation in recent years, with some marketers failing to use the right strategies to ensure that their emails reach the right audience and grab their attention. However, the fact that email marketing has been misused in the past is no reason to be put off from using it as a marketing strategy for your business. When done right, email marketing can still be a hugely effective method to gain more customers and increase brand exposure. Here are our top tips on getting it right.


Tip #1. Get in Touch First:
Although the best way to put together an email marketing list is by asking users to sign up using a form or link on your website or social media profiles, there may be times where you'll have a list of emails for people or companies that haven't yet given you permission to send marketing materials to them, for example, if you are using an email finding tool or resource or have bought data to use. In this situation, it's best to ensure that you don't just start firing off unsolicited sales emails – take the time to get in touch and introduce yourself and tell them what you do to get the go-ahead to add the recipient to your mailing list. Follow the link for more information on finding company emails.


Tip #2. Design a Catchy Subject Line:
Chances are, you know what it's like to receive a sales or marketing email that simply doesn't grab your attention at all; it gets sent straight through to your trash folder or completely ignored. This is the last thing that you want to happen with your marketing emails! Since the subject line is going to be the first thing that your recipients see when your email lands in their inbox, making sure that it grabs attention is absolutely essential. However, it's also important to ensure that you avoid click-bait style subject lines – it must be an honest representation of the kind of content that they're going to find when they open the email. Otherwise, your potential clients will start to distrust you!


Tip #3. Research Your Target Audience:
Last but not least, conducting thorough research into your target audience is absolutely essential for a successful email marketing campaign. Along with having a clear objective in mind when it comes to what you want to achieve from your marketing emails, you should be taking the time to get to know the people that you are going to be sending them to. Research of your target audience will give you more resources to use for tailoring your emails to their needs and preferences, which in turn will improve your chances of clicks, conversions and sales.
Did you enjoy these email marketing tips? We'd love to hear your thoughts and opinions in the comments below.