Written by

News Feature Team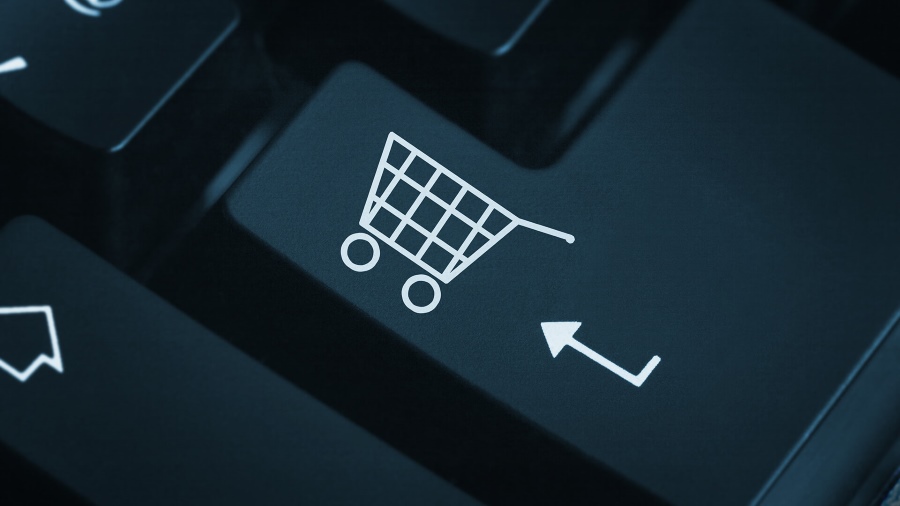 The vast, unlimited potential of the internet in addition to the rise in mobile phone usage has helped propel the growth of the eCommerce industry. Today, organizations can easily reach an extended pool of users and a broader target market.
With traditional brick and mortar stores, shoppers are regional and the numbers are limited based on the population within the surrounding area of the business. eCommerce eliminates this barrier, as shoppers can be situated across Australia and internationally.
Currently, there are 5 key reasons behind why eCommerce is continuing to grow and develop at a rapid pace.
Mobile Traffic
Currently, 50% of web traffic is generated from smartphones and tablet devices. With the development of mobile responsive, adaptive websites, the customer purchasing experience has significantly improved over the past several years, driving sales.
Omni-Channel Capability
The ability for consumers to choose how to purchase, receive goods and exchange is a significant contributor to the success of eCommerce.
With the omni-channel experience, a customer can choose a variety of options to suit their individual needs such as purchasing online and picking up in a store or being able to return store purchases online.
Omni-channel makes it easy for customers to place online transactions and offers the flexibility of being able to seamlessly integrate the brand experience at a physical location if necessary or preferred by the shopper.
On-Demand Society
On-Demand Economy refers to economic activities that have been developed and supported by internet companies that fulfill customer demand through the immediate delivery of products and services.
In today's world, groceries and other products can be purchased online and delivered to a consumer's home within an hour. Our societies need for instant gratification has boosted the success of eCommerce businesses, where shoppers want items or services delivered in a convenient, timely manner.
Specialized and Niche Products
eCommerce has fulfilled a consumer need to deliver highly specialized and niche products that were previously difficult to source locally.
Niche online business sites and retailers such as www.catch.com.au that provide hard to find, in demand products are driving a significant portion of today's online sales.
Comparison Shopping
With the online marketplace, consumers are empowered to search for the best deals online. With online shopping, promotions and coupons can be searched instantly and prices from several retailers can be compared on the spot. This behavior continues to accelerate, leading to more eCommerce industry growth.
These five drivers are positioning the eCommerce industry as an exciting marketplace for businesses to expand their reach and attract their target market nationwide or globally.
eMarketer has projected that global eCommerce sales will reach over $27 trillion by the year 2020. Retail eCommerce sales are expected to account for almost 15% of the total spend in 2020.
With continued expansion, soon any need that a consumer may have will be able to be obtained with a simple click of a button.