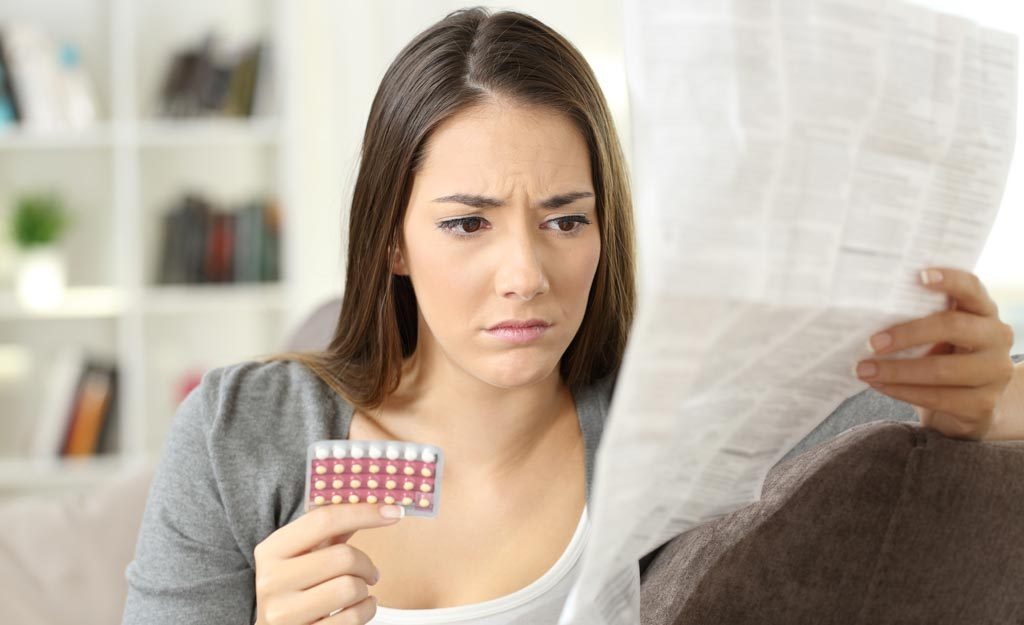 Lisa Curry's "Happy Healthy You" is a global online community of women. It is a free of charge personal space where, regardless of geographical or social location, women of all ages may find answers to their health or lifestyle related questions, chat with each other and gain inspiration from the group's collective knowledge.



Watch as Lisa talks about Happy Healthy You



When women, from all age groups, explore the Happy Healthy You web site, they are encouraged to participate in an optional and voluntary online survey or assessment of their current state of health or well-being. Lisa's team will analyse the information that is submitted before providing each participant with a personal comprehensive report that enables them to better understand their hormonal profile.

Upon opening the Happy Healthy You.com.au web site, a "Chat" text message facility opens inviting visitors to ask whatever question they like in regard to any issues they may have. Using the Chat facility is optional but many women welcome the opportunity to start their quest to seek assistance, anonymously. Some visitors will obtain answers to their questions in this way but many others will feel confident to provide more details of their issues and to ask counsellors for more information or support.
For women looking for assistance from Happy Healthy You an optional three phase process is offered. Visitors may request a no cost assessment, join the community or try some Happy Hormone products.

When indicated, Happy Healthy You, offers group members support with a range of products, developed by Naturopaths, that are only available at Happy Healthy You. These are designed to assist group members with maintaining or gaining their wellness.

Lisa's "Happy Hormones" are a combination of "superfoods" and herbs that are suitable for women of all ages and are designed to support a healthy hormonal balance.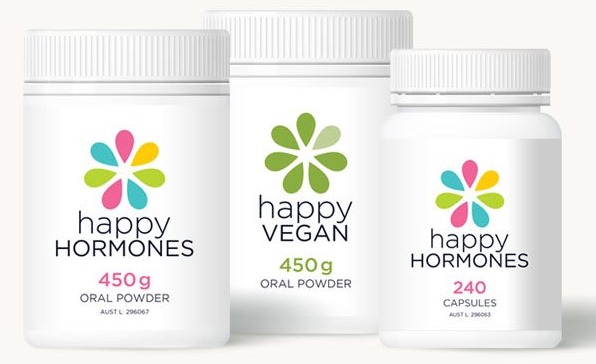 Ultimately, it was the women of the World who determined whether Lisa and her collaborators were successful in their quest to provide a wide range of services and products to help women. A perusal of the hundreds of genuine customer reviews, proves beyond doubt, that Lisa's vision has been achieved and is globally appreciated. Happy Healthy You grew from Lisa's challenge to develop programs for women that incorporate holistic principles and "Happy Hormones" supplements, that may assist to balance and maintain healthy hormone levels.
Among the success stories, are positive expressions of gratitude from women who sought assistance for themselves, for family or for their friends on a spectrum of topics including stress, anxiety and hormonal imbalance.
Some examples of the five star testimonials.

Life changing: I have been taking HH over a year now definitely recommend! Also take Happy Turmeric everyday both fantastic products. My moods are better no more monthly headaches, back ache or cramps. Only wish I hadn't thought about it for so long before trying!

Happy customer: Hi i just made my order for HH it's not the first time taking them my sister bought me my first lot as i couldn't afford it as i started taking it after 1 week and a half i started feeling fantastic thank you HH a very happy customer.

Amazing product: Thank you for producing a great product Happy Hormones Powder is an amazing product. It really does help me with my peri menopause symptoms. I'm eagerly awaiting my next delivery.

Great products: Have been taking HH for nearly 18 months never felt better, have started taking HG & HT after having full hysterectomy feel great. Thanks team.

Family Lifesaver: I originally started taking Happy Hormones last year and the difference it made was amazing... I found that I felt so much happier than I had in years that is for sure... and had more energy with a better zest for life. My family did notice the difference and can probably vouch for them when I say that they are very grateful for me discovering Happy Hormones :)

At the time of writing, there are 1747 customer reviews in which 1658 women awarded "Happy Healthy You" five stars. A further 59 service recipients, awarded four stars. That is a 98% approval rating and that is impressive!

Happy Healthy You offers online support for a wide range of physical and mental issues that challenge women ( help for some men's issues is available too.)

Happy Healthy You is regularly asked to support people with unexplained headaches, a desire to achieve weight loss, a need to detox from drugs or alcohol, recurrent brain fog, sleeping issues, mood swings, acne attacks and emotional issues.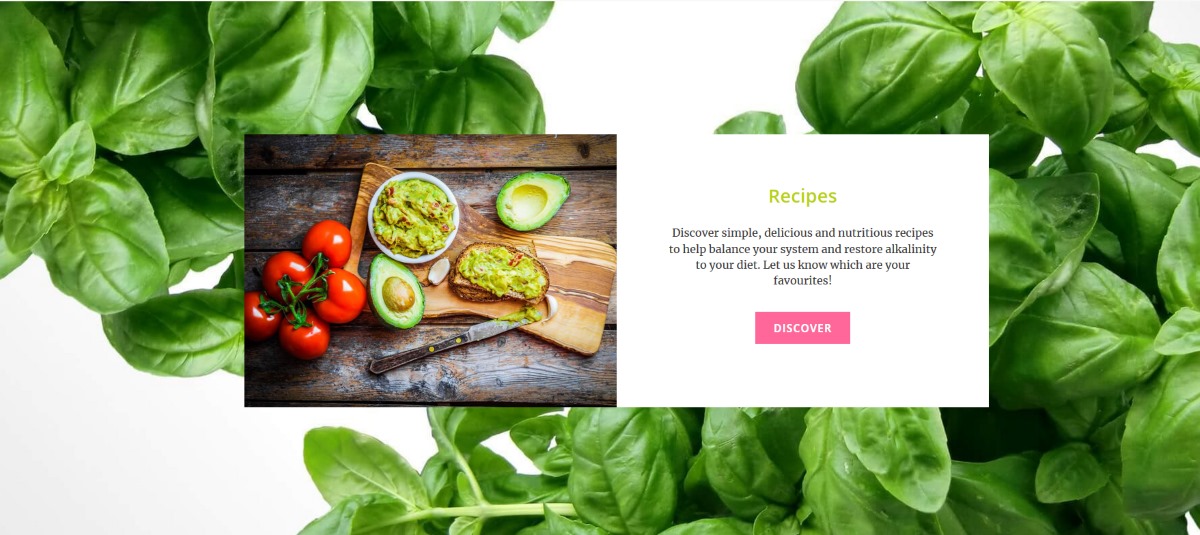 Very often Happy Healthy You's advice and suggestions on lifestyle changes achieve very positive results. Happy Healthy You publishes a range of easy to use recipes based on healthy natural unprocessed food.  Apart from recipes, there are hundreds of online articles that can be accessed at no cost touching on topics including, melatonin and sleep, serotonin, fat loss, tracking ovulation, yoga for fertility, the importance of a pelvic floor and the list goes on.

Happy Healthy You has provided a wide range of information to thousands of women from around the World, in the form of e-books containing advice and knowledge to assist women with their own issues in their own time.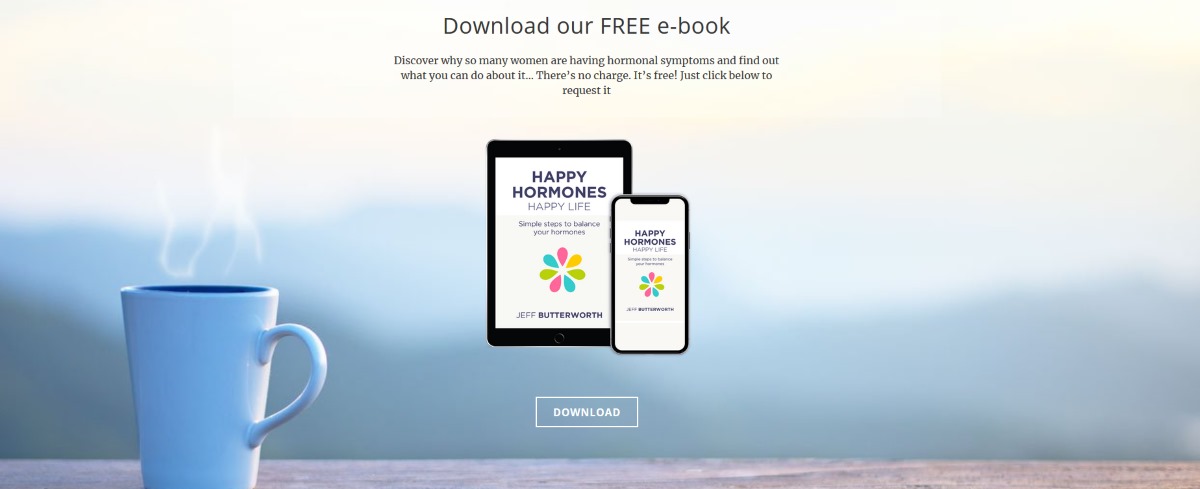 Every day, members of the group can communicate with each other as Happy Healthy You encourages and facilitates a very activate social community on its Facebook page. https://www.facebook.com/happihealthyyou/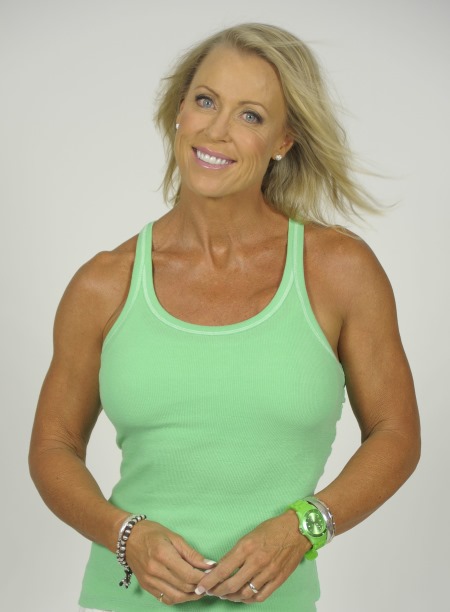 Lisa said,

"Women need women. At Happy Healthy You, we encourage women within our group to meet up in person, if they are in the same locality or when that is not possible, we encourage them to chat online with each other within their own sub groups."

"We have over 1500 online reviews and holistic based health and wellness guides at Happy Healthy You, to assist our visitors with self-help for their own personal issues. Our free "8 week eating plan" has assisted many women to change any bad habits and as a result, change their lives."

"We are a community of women who share their experiences and encourage each other to be brave and to show empathy within our supportive and encouraging group."

"We do not tolerate bullying or negativity. That is why members of our group feel safe."

"Our group provides practical advice every day. Recently, a young mother from our group asked for help when her child would not stop screaming. Hundreds of women came forward to offer help to her with their advice and insights from their own experience. We need our ladies to know that they are not alone and that at Happy Healthy You, we offer a continually growing body of education tools and information."

"Each member of our group is unique but despite their personal situation we encourage them to take little baby steps as they seek change. Life is like a jigsaw puzzle that can be taken apart and only the pieces that you desire need to be put back."

To find out more or to seek assistance visit HappyHealthyYou.