Written by Daily Bulletin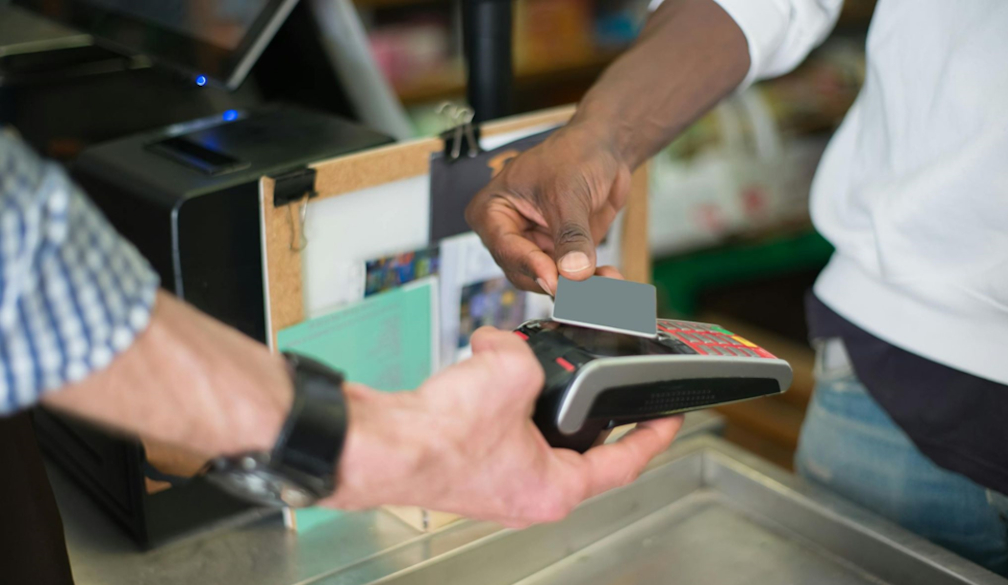 As a business owner, you are well aware of the importance of selecting the right payment provider for your success. However, have you considered the significant impact that reevaluating your current provider can make?
Let's be honest, we all encounter those frustrating moments when dealing with payment issues, leaving us tempted to bang our heads against the wall. Maybe it's time to check that your payment provider is still doing everything to keep you happy.
Here are five key factors to consider when giving your payment provider a second look:

       1. Emphasize fees
While fees are inevitable, it is crucial not to settle for a provider with exorbitant charges. Take the time to compare prices from different providers and engage in negotiations. After all, you are the one driving the business.

       2. Prioritize customer service
Recall those instances when your payment seemed stuck in limbo, waiting ages for a response from customer service. Let's avoid that scenario. Ensure you choose a provider with exceptional customer service. Trust us, it will save you numerous headaches.

       3. Embrace integration
In our digital age, seamless integration of payment solutions is vital for any business. Do not settle for a provider that does not offer effortless integration with your existing systems. Otherwise, you'll find yourself chained to the tedious task of manual data entry. It's an awkward endeavor you'll want to avoid like getting caught in the elevator alone with the boss.

       4. Make security non-negotiable
Security is a serious business, especially in today's world of relentless cyber threats. So let's show those hackers who's boss and lock it down. When choosing a payment provider, make sure they've got the security game on point. Your customers' trust and your business's reputation are at stake, and let's face it, dealing with fraudsters can be a major headache. Let's outsmart those troublemakers and keep your business thriving, while we sip on some cyber threat tea.

       5. Plan for the future
As your business expands, so will your needs and requirements. Choose a payment provider that has the capacity to grow alongside you. Otherwise, you will find yourself reevaluating once again in no time. Companies like https://myzeller.com/eftpos-terminal-machines have amazing features that will ensure that you're just as happy in five years as during the first.
Every year, payment systems become more advanced. So, it's about time you give your current position a serious side-eye. If you've been clinging to the same payment system for ten years with few updates, it's time to start shopping. Now that you've got these key considerations locked and loaded, it's time to give your payment provider a good old-fashioned reevaluation.
For instance, EFTPOS terminals have evolved from merely accepting card payments to offering contactless payments and even the option for customers to pay using their mobile devices. Who knows what other advancements are in store? With a leading provider, you will have the best payment system available, including split payments, POS integrations, branding options, wireless connectivity, fast settlements, and many more features.
To sum it up, do not assume that your current payment provider meets all your needs. Dedicate time to reassessing and making necessary changes. After all, no one has time for payment-related headaches!