Written by

Tess Sanders Lazarus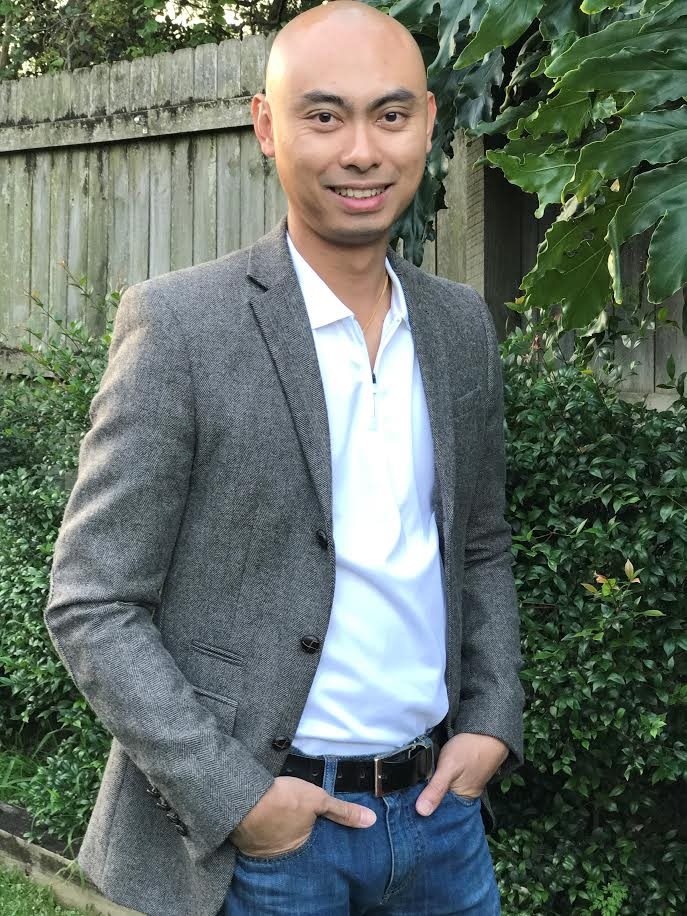 According to Wai Oo, a highly respected and successful property investment advisor and founder of Invest Wise, many people are choosing to retire in Sydney instead of moving to the seaside for a quieter life.  In 2016, Knight Frank's Global Lifestyle Review listed Sydney as the world's best city to retire in.   It beat 25 other global cities because many people consider Sydney to offer the most affordable health care, better weather and reasonably priced coffee.   
"Retirement is really changing for a lot of people," Mr Oo said today.
"Once upon a time, many older Australians retired and moved to the seaside or the countryside for a quieter life.   Now people are retiring from one job, but continuing to undertake other part time work in order to stay involved in the work force.   
"Many Australians can't or don't want to retire and disappear, they want to stay engaged and actively involved in the things they love doing. 
"People want to retire in the area where they have developed their friendships, social connections and they want to be close to their family.    They also want to be near to good healthcare and transport including an airport.   
"I am not surprised sea-changes are not as popular as they used to be.
"This is why property investment is so important.   By growing wealth through property, you can retire in Sydney, even though it is expensive, because your property portfolio will provide the necessary income you need to settle in Sydney.   I believe property investment is still the best way to grow wealth.   Although the Sydney real estate market is a tough market to enter into, it still offers the best option to grow wealth if it is done in the right way. 
"With the world still falling in love with Sydney, it is clear it is going to continue to grow and prosper as a city.   This means ongoing growth and increasing property values. 
"The good thing about property investment is that it also brings with it opportunities to claim property related expenses through negative gearing all while the property continues to grow in value and provide revenue through rental income.
"I strongly recommend to anyone thinking about investing in property to grow wealth to speak to a property investment expert – not just a real estate agent.   An agent's job is to sell the property to the highest bidder.    A good property investment expert will provide personalised property investment solutions, tailored to your needs and financial situation and help to purchase the right property for the lowest price.      A good property investment expert will also take into account risk management which I think is very important.
"Investing in property is usually one of the biggest decisions of your life so it is important to be sure you are making the best decision possible."
Invest Wise is a leading property investment and wealth creation firm which assists people to grow wealth through property.   Based in Sydney, Invest Wise works across the Australian market space.

www.investwiseproperty.com.au