Written by

Camilla Clarkson
We are reminded continually that Christmas is a time for giving - the message jingles out from our TVs and days are spent discussing suitable gifts for the extended family.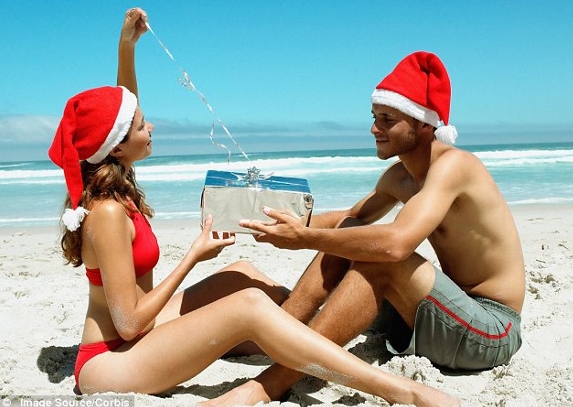 But let's talk about those at the other end...the receivers.  Based on reactions a receiver can be separated into three camps. Firstly, there are those that give a false sense of present-giving security - they open their gift with an enthusiastic cry of delight, gesticulating wildly about how they have ALWAYS wanted one.  (You quickly register this is not the case and know that the item will be appearing on eBay over the next few weeks.)  Secondly there's the genuine, heart-warming, I-can't-believe-you-knew-me-so-well, reaction.  You instantly know you've nailed it. And then there's the reaction you'd like to forget immediately - did you not know that your nephew had long outgrown lego? - you've got it ALL WRONG.
So just how do you get it bang on? Jo, a friend renowned for her present giving skills, says the key is finding that passion point;  'It could be playing to a dachshund craze, a love of fairytales or paying attention to their adoration of Cher.'  Lyst is a fashion e-commerce site that follows a similar approach.  "There is gift for everyone, even people with the most niche interests—it's just a question of knowing where to look" says Sophie Hay, Lyst's Fashion Editor.  Their gift guides span a range of unusual topics - from
unicorn lovers
and
flamingo obsessed friends
to people into the
cosmos
or
Star Wars
.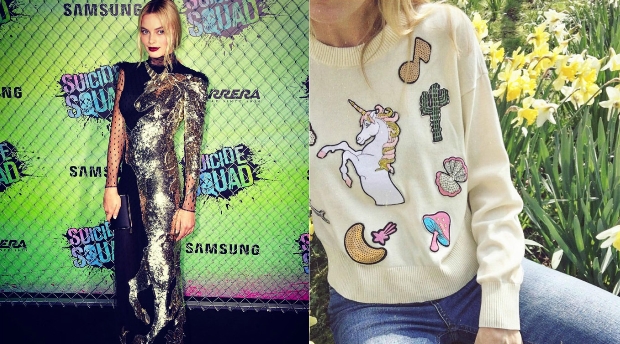 So go niche with those Christmas presents and well, good luck!