Written by

Justin Kelly Director Media & Capital Partners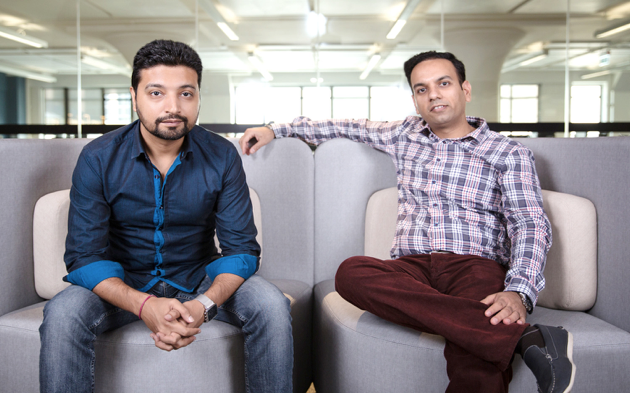 5 SEPT 2016:  An exclusive survey of some of Australia's leading mortgage brokers has found almost half of them are tipping a cut in official interest rates by the end of the year.
HashChing – Australia's only mortgage marketplace – sought the views of over 100 brokers on the direction of interest rates in 2016.
100 per cent of brokers surveyed believe the Reserve Bank will keep rates on hold when the Board meets tomorrow.
When asked what would happen to rates by the end of the year, 47 per cent responded that they believed rates would decrease by the end of 2016, while 53 per cent believed that rates would remain on hold.
Some broker commentary included:
"The economy is struggling. Unemployment is too high and the Government's slim working majority will harm business confidence."
"Subdued economic conditions will lead to an environment of reduced rates."
"Rates are likely to fall in November – especially if the earlier rate cut does not have the desired impact on the economy."
"The economy is stalling – and compared to the rest of the world – our cash rate is still relatively high."
HashChing is an online gateway for pre-negotiated home loan deals. HashChing does business with all lenders across banks and non-banks and has access to home loan deals well below the publicly advertised rates of lenders.
Since launch there have been more than one and a half billion dollars' worth of home loan applications submitted and more than three thousand customers have enquired about new loans or refinancing options.


About HashChing: HashChing is Australia's first online marketplace allowing consumers to access great home loan deals without having to shop around. Completely free to consumers, HashChing connects customers directly with verified mortgage brokers who further negotiate better rates from lenders, saving valuable time and money. Consumers can ask any home loan related question on HashChing and only verified financial experts will respond to the questions allowing people to make smart and informed financial decisions.