Written by Destination NSW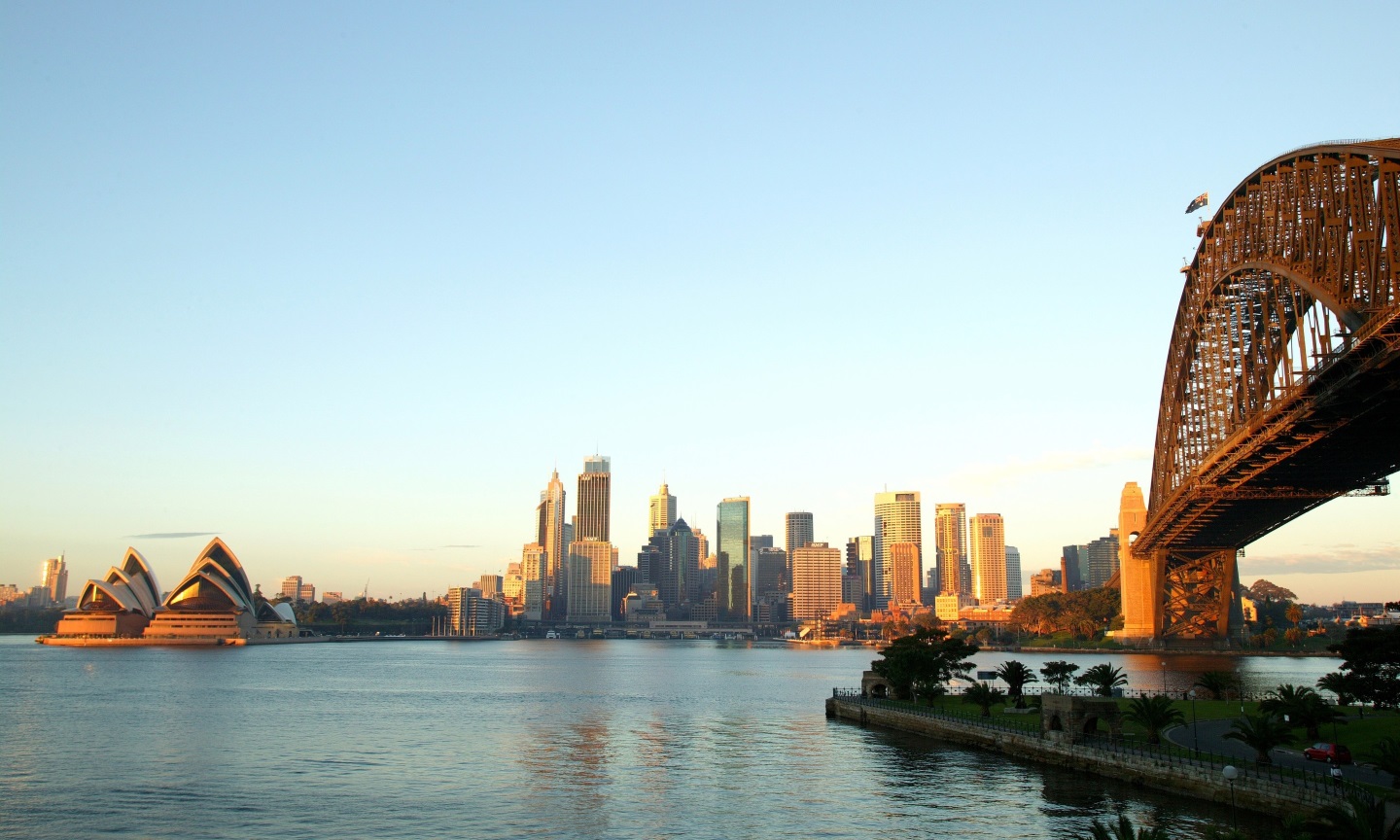 Sydney has continued to demonstrate it tourism appeal with Manly Beach and Shelly Beach taking a place in Australia's top 10 beaches in Trip Advisors Travellers' Choice Awards for 2016. Manly Beach took second place while Shelly Beach was listed as fifth most popular.
Destination NSW Chief Executive Officer Sandra Chipchase said: "Whether visitors are exploring a particular part of NSW for the first time or returning after a wonderful first-hand experience, we look forward to welcoming many more visitors to Australia's number one tourism and events State and showcasing our award-winning beaches."
For more information on Sydney's beaches go to www.sydney.com.