Written by Felicity Moore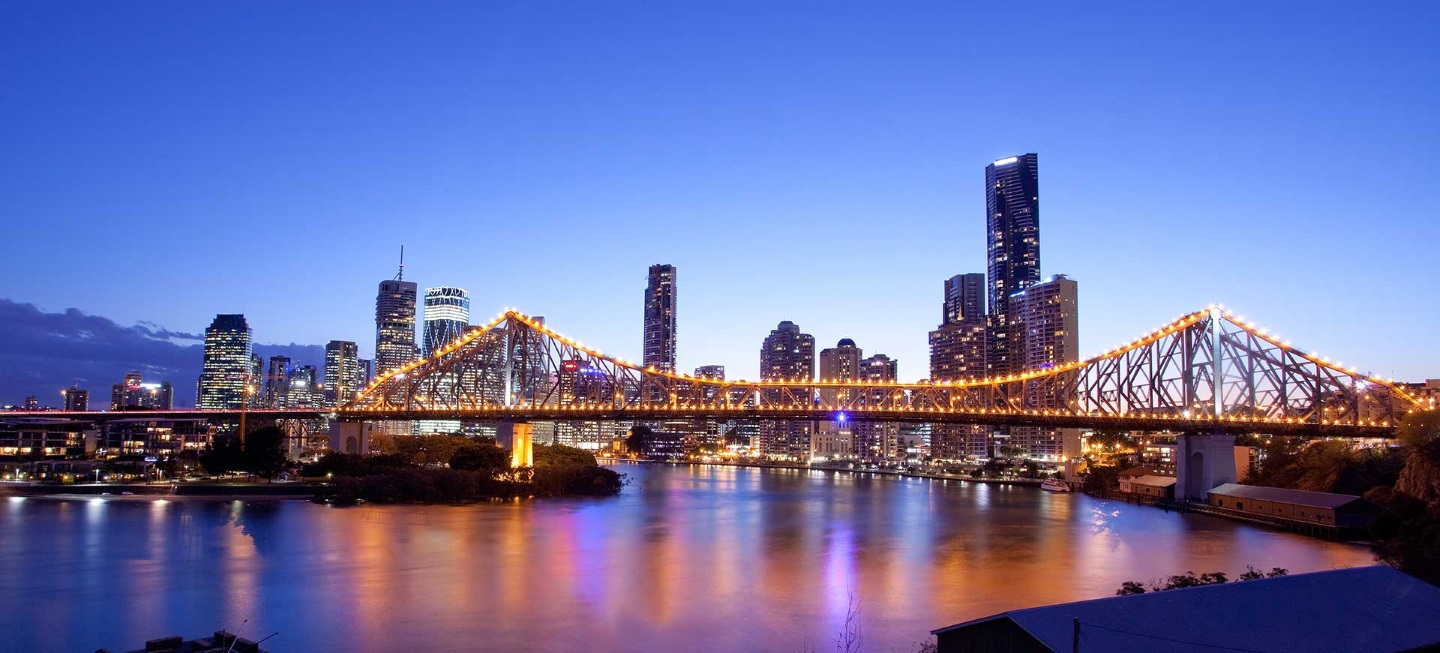 Queensland 23 March 2015. Brisbane is the fastest-selling area in Queensland and also had the strongest lift to median house values for the year ending March 2015, according to the latest REIQ release.
Featured in today's Courier-Mail liftout, What's Your Home Worth?, the REIQ median values data report shows that Brisbane's days on market statistic is just 57 – the fastest in the state. This is an improvement by eight days, compared with a year ago.
Today's release also shows that Cairns has been a standout performer over the past 12 months, with profit-making sales leaping from 78 per cent of transactions making a profit to 90 per cent.
REIQ CEO Antonia Mercorella said the data confirmed the REIQ's position that Queensland was in the grip of steady, sustainable growth.
"This report supports the REIQ's long-held view that those areas of Queensland that have been doing well are continuing to do well.
"Those areas that are struggling to recover from the resources downturn are still trying to stabilise," she said.
"But what we don't have is the start of another boom and bust cycle, which, as we all know by now, doesn't really benefit anyone in the long term."
Standout trends from the report include the general sustainable lift of median house values across the southeast, Toowoomba and the tourism centres.
"It's great to see Brisbane and Toowoomba keeping that steady rate of growth that we've seen for the past 12 months.
"We all know the economy is still recovering and property is clearly leading the way," she said.
"People trust property and whether you're an owner occupier or an investor, property has shown to be a reliable performer over the long term," Ms Mercorella said.
Brisbane (LGA) median house values have risen by 1.6 per cent over the quarter, and, along with Toowoomba, this was the highest quarterly increase.
Brisbane (LGA) proportion of profit-making sales increased three percentage points to 96 per cent, compared with a year ago.
Meanwhile, Toowoomba holds the state's record with 98 per cent of all houses sold recording a profit for the seller.
Also in Toowoomba, the quarterly growth in median house values is the strongest in the state, averaging an increase of 1.9 per cent over the past four quarters.
Outside of Brisbane, Toowoomba is the fastest selling region, with days on market at 63 days, and the Garden City continues to hold the lowest vendor discounting rate of 4.7 per cent.
Five of the major regions throughout Queensland are experiencing steady improvements in median house values.
Brisbane, the Gold Coast, the Sunshine Coast, Toowoomba and Cairns, all showed rising annual median house values of approximately 1.5 to 1.9 per cent on average each quarter over the past year.
Gladstone's median house values increased by 0.8 per cent, which, although small, is significant because it is the city's first move into positive territory in five quarters.
The rate of decline in Mackay's median values appears to be slowing, with a drop of just one per cent to its annual median value in the March quarter.
Other indicators reveal that Mackay is still stabilising, with the annual trend of days on market increasing by four days over the March quarter.
Townsville's median house values rose 0.7 per cent, which reflects the small improvements that that have been seen in other economic indicators. Townsville's proportion of profit-making sales continues to remain stable at 74 per cent, since August last year.