Written by

Liz Giuffre, Senior Lecturer in Communication, University of Technology Sydney
Australian writer and broadcaster Clive James has died at 80 years of age after a long illness.
Along with Germaine Greer, Barry Humphries and Robert Hughes, he was known as part of an elite group of "brilliant creatures" that emerged out of Australia at a cultural moment of change in the mid 20th century.
He will be remembered for his dry wit, distinctive voice and his unlikely yet hugely appealing screen presence.
Kogarah kid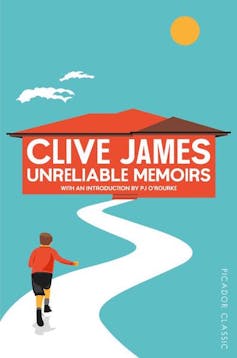 Authors: Liz Giuffre, Senior Lecturer in Communication, University of Technology Sydney
Read more http://theconversation.com/vale-clive-james-a-marvellous-low-voice-whose-gracious-good-humour-let-others-shine-127992