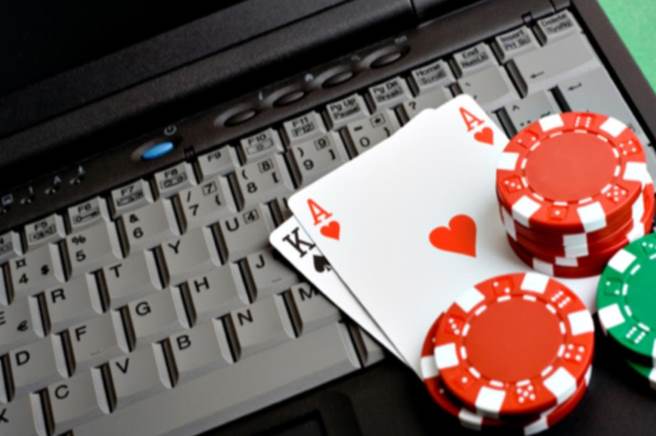 For some people, gambling is about living on the edge. It's an opportunity to be rebellious, to do something risky, but safe. But taking such a blasé approach to gambling can quickly end in disaster.
Responsible gambling doesn't mean gambling has to be less fun. Just as drinking alcohol responsibly doesn't mean you can't have a good night out with your mates, there's no reason Aussies can't gamble in such a way that they minimise any negative impacts it might have on their lives.
The effects of irresponsible gambling include:
Financial difficulties

Gambling taking priority over your job and relationships

Persistent worry and stress

Psychological addiction

Depression
Responsible gambling is easy. Not only do you avoid all of the things listed above, but responsible gambling will also help you avoid being ripped off or cheated. Here are five simple tips for gambling responsibly, maximising your enjoyment while minimising the potential negatives.


Choose Providers Carefully
Before you place even a small bet with any provider, make sure they are legit. For example, if you are looking for online pokies, this link provides a list of the best legit real money pokies for Australian players.
A simple Google search for the name of any online casino will quickly reveal whether they are trustworthy or not.


Always Know The Odds
The house always has an advantage over the player. Some games, notably poker and blackjack, give the player more latitude over their strategy and the risk they take. But the gambling industry is built on the simple principle that the casino will win more often than the player does.
Before you place any bet, make sure you understand the odds. Obviously, plenty of people are happily playing the lottery, despite the overwhelming odds against winning. Bad odds don't mean you don't have to play.


Set Responsible And Realistic Limits
The most potent weapon you have against irresponsible gambling is self-control. Setting yourself strict spending limits and making sure to stick to them will enable you to avoid the potentially devastating impacts of severe gambling losses.
In gambling, sometimes you win, sometimes you lose. It can be tempting to place just one more bet to try and reverse some of your losses. Avoid this destructive cycle by staying within your limits.


Keep Track Of How Much Time And Money You Spend On Gambling
Tracking your spending is an excellent habit to get into whether you gamble or not. But for gamblers, it is essential to know how much you are spending in terms of time and money. Even if you are winning, be alert to excessive spending. Gambling shouldn't take priority over other areas of your life, like family and work.


Take Breaks
Gambling every day is generally a bad idea, even if you can afford it. Taking breaks during the day, as well as taking regular days off from gambling prevents it from becoming a deeply ingrained habit. If you do one day decide you want to stop gambling, you don't want it to be a complicated process. If you are having trouble quitting, there are some Australian organisations that can help.
Responsible gambling is easy and isn't just safer; it's also more fun. You don't have to worry about crippling yourself financially or losing control over the rest of your life in pursuit of a gambling fix.