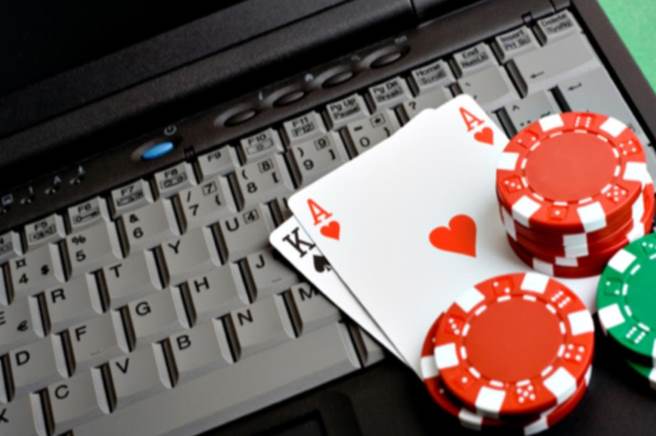 Online betting sites have progressed immeasurably during the past 20 years. They now feature more bet options than ever before and there are also more sports to bet on.
Furthermore, new-age online bookmaker's graphics are breath-taking and punters can now play via mobile devices as well as traditional PC and laptops.
Behind the scenes there is plenty going one with the biggest areas of concern being online security. For online bookies it needs to be more robust than ever. Stories of how websites of all kinds have been hacked by criminals leading to the loss of customer data including private bank accounts, passwords, login details and/or thousands and even millions of dollars still regularly hit the headlines.
In addition to hacking, unsecured websites are also culpable to viruses, malware, trojans, spyware and many other horrible harm-doers designed to destroy your computer or mobile device.
Outsiders would presume the online betting industry is riddled with such horror stories but you may be surprised to learn bookmaking is actually one of the most secure sectors on the Internet. In fact, some of the biggest online sportsbooks feature more sophisticated online security measures than many leading online financial institutions. We are very safe from cyber-criminal attacks.
SSL Digital Encryption
Finding a high-security bookmaker is fairly easy. We suggest you only use trusted sites which feature ample licencing and certification. But every major online bookmaker has one thing in common when it comes to providing their players with the most effective online security available – SSL digital encryption protocols.
SSL (or Secure Socket Layer encryption) works by establishing an encrypted link between your browser and a web server. It means that all data passed between your browser and the web server (in this case the online casino), remains completely private and secure.
Free Bets as a Marketing Tool
Of course all of this costs money, a lot of money. Another phenomenal cost is marketing. The endless pursuit of new customers means an enormous marketing budget is required to keep even a mid-sized online bookmaker afloat. However here bookmakers have found a way to cut corners and they now promote 'no deposit free bet' offers which is the classic 'something for nothing' offer.
A free bet without deposit offer can be used for any sports bet with the probable exclusion of tote bets. Of course they are a great way to parlay up some cash and at the very least will offer up some free entertainment which, beyond all the behind the scenes headaches is what sports betting is all about.
Put simply these new betting promotions hand out free bets to new customers allowing them the chance to win money without risking any. Of course everyone loves something for nothing and while that looks a misstep on behalf of bookmakers is actually a cost effective recruitment tool for online layers.
A $20 free bet will ultimately cost a bookmaker around half that sum in hard cash – as more than half will lose – and that's a tiny fraction of the normal industry CPA (cost per acquisition) figure which is currently $100+.