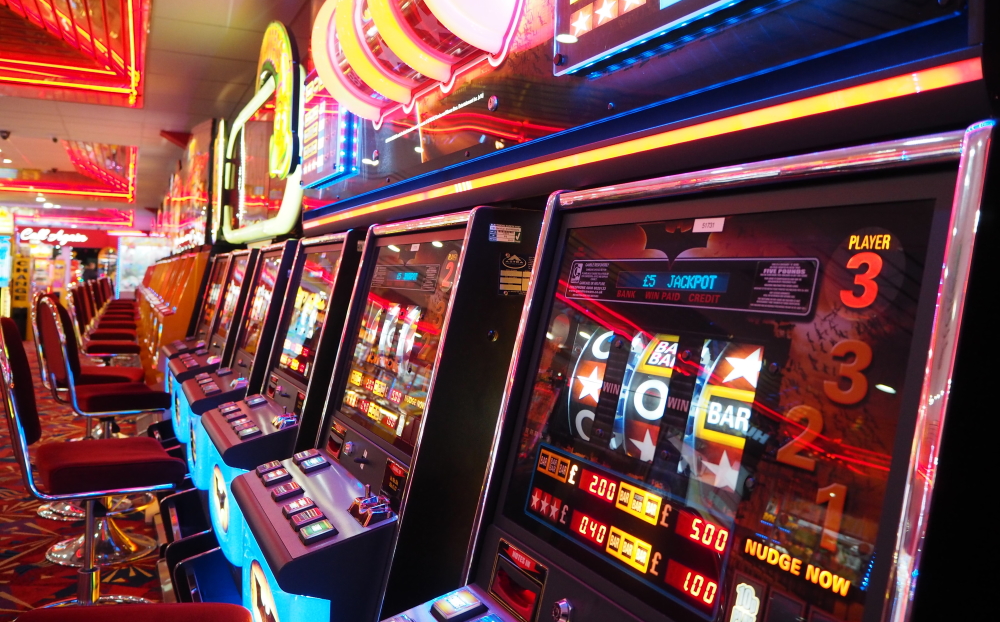 Slots, roulette, and blackjack are the three most popular types of casino games. Slots rank at the top throughout the world. Simple and easy to play, with high payouts, they are popular with gamers of all ages. The slots games are often called slot pokies in New Zealand and Australia.
These are simple games where you have to pull a lever in the land-based casinos and hit the Spin button when you are play slot pokies online. The reels will activate once you do this and you are shown the pattern on the screen. You can win all types of prizes, small and big. If you are lucky, you have the chance even to win the jackpot.
Why Slot Pokies
Why are these games called pokies in these two countries? No one is really sure about this. But some people believe that when the game was introduced in the beginning of the 1900s, the locals referred to them as poker machines. Eventually, with time, it shortened to "pokies'.
Abbreviations Are Popular in Australia
Many people in these two countries use the short form – pokie. The term doesn't refer to the game itself, but the machine. Those familiar with local slangs will know that the Aussie people always express in abbreviations. They have abbreviations for everything. Read the following for better understanding –
Cuppa means a cup of tea

Petty stands for petrol

Arvo is for afternoon

Biscuits are called as biccy

Lappy is for your favorite laptop

Cabbie is a taxi driver

Postie is a postman

Police officers are called coppa
There are many others like this, obviously. So it is obvious that the Aussie people would call a poker machine a pokie. They love to shorten everything and have their own terms.
Slots in Other Countries
Almost all gamers love these slots machines. And so, they are called by many names lovingly. If you play at an Australian casino online, you will often encounter the slot pokies name. But you will also find other synonyms elsewhere. For instance, if you visit England, Northern Ireland, and Wales, you will often see the locals calling these games the "fruit machine'. That's an interesting name, and quite relevant too.
This goes back to those days when they used to have 3 rotating wheels that showed different types of fruits. In the country of Scotland, however, these machines are known as "puggy".
In most other countries, however, they are simply called the slots machine games. They are the same games, no matter where you play, and they are all very exciting.
Slots games, or slot pokies, whatever name you choose, have now become so popular that according to statistics, almost 80% of all first-time gamers visit casinos only to play them. This is true for both land-based and online casinos. These games are extremely easy to understand, colorful, vibrant, and offer a lot of fun. It's the perfect game for the new players. The payout is also very good. In some casinos, you can even play a few of these games for free.
Niladri Bose