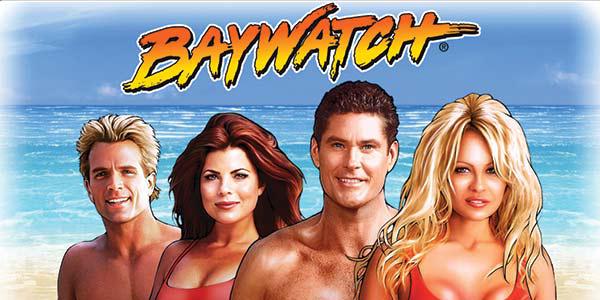 The online casino industry has changed dramatically over the last decade, a period in which it was able to incorporate new technologies, like mobile casino, and new game genres, such as live dealer games.
However, this period has also been defined by a novel approach to marketing by online casinos – branding. When we say branding, we refer to the practice of taking a movie, tv-show, rock band or even a celebrity and creating a casino game base on that material.
Branded casino games have become big business, and you can see why casino software developers create them, as it provides cross-over appeal.
Below we are going to look at five of the best in the area of branded slots, focusing on games based on popular television shows:
Baywatch Slot
Starting with something of a classic in the online casino world, the ever-popular Baywatch Slot. The game is based on the 90s television show, so it features plenty of clips of Pamela Anderson and co, although "The Hoff" is largely absent. Regardless, this is a fun game that boasts lots of interesting winning features and bonus games. The graphics are also top-drawer, as you would expect with one of Playtech's premium branded games. A great slot with underrated payout action. Oh, and you really don't have to be a fan of the show to enjoy the game.
The X-Files
Another top game from Playtech, a software developer known for its adeptness at creating branded content. Like the television show, The X-Files slot is a bit different from the norm. The game is based around a unique special feature, "Rifts", which are like holes in the reels that offer multipliers for your wins. It's a game that grows on you over time, and, as with Baywatch above, it can offer some very handsome payouts.
The Love Boat
If you are from one generation, you'll be delighted to hear that there is a Love Boat slot machine. If you are from a younger generation, you probably won't have a clue what we are talking about. Regardless, the Love Boat slot machine is a cracking game, full of inventiveness and fun. The game is orientated around one particular bonus feature – Dr Love Free Games. When triggered, the bonus awards 10 free spins with enhanced features. Again, the whole thing looks a bit silly, but there is some serious cash on offer, including a huge jackpot payout.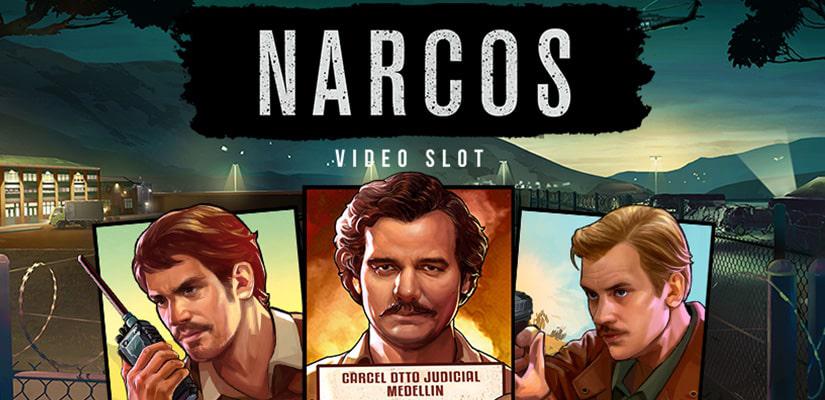 Narcos
The previous three games on this list are based on classic television, whereas Narcos was created in tandem with the hit Netflix series about drug lords. While that might not seem like the ideal source material for a casino game, this feels more like a video game. In fact, it's quite dark and violent. However, the game doesn't take itself that seriously, and it has quickly become one of the most popular casino slots found anywhere online. Why? Because there are some hugely lucrative special features on offer, and the payouts are much bigger than a standard NetEnt game. Top stuff.


Deal or No Deal
There are, in fact, several casino games based on the tv game show Deal or No Deal. Some of the games are connected through a jackpot network, meaning any spin can lead to a massive prize. Perhaps the most popular is the Deal or No Deal Banker's Riches Slot. As you might expect, the game's highlight is a bonus game where you must decide whether to take the banker's offer or not. Get that call right, and you could be walking away with a fortune in this high-paying casino game.