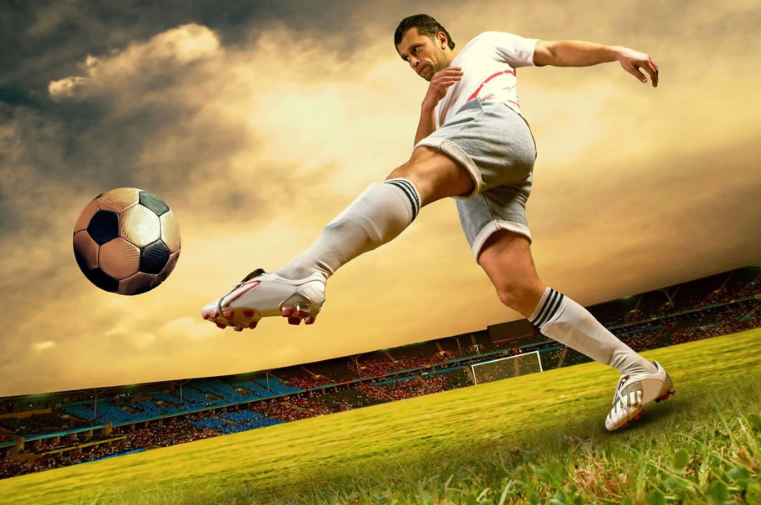 Who doesn't love sports? With so many sports fans all around the world, the wave of sports betting has taken over. It is simple, fun, and it'll give you an opportunity to make money quickly. However, as easy as it might sound, not everyone can be good at betting from the jump. Approaching betting the wrong way will have you end up not enjoying betting at all. Not to mention, you'll not be able to make major profits.
Beginners should never rush off and start placing wagers as soon as they learn the names of top betting sites. Instead, you should take your time, learn the basics, practice thoroughly, get to know what betting is all about, and then make your move to the big leagues.
Here are a few tips that'll help you succeed from the onset and help you become a pro within no time. Also, make sure that you follow all these tips regardless of your betting goals because these will help you ensure that you have loads of fun and build a strong foundation for success later on.
Avoid betting on what is popular
Following the crowd and doing what others are doing can be a pointless exercise and not result in you winning any bets in the long run. It might feel re-assuring that lots of people agree with your bet, but in reality, the fact that many people are backing one thing means that you're unlikely to get the value price. There is a reason bookies often list their top 10 popular bets on their homepage.
Set objectives that are achievable
It isn't difficult to win a few wagers when you're betting on sports. Anyone who is vaguely knowledgeable about sports will likely make accurate predictions at least sometimes. However, there is a major difference between winning sometimes and winning often to make big profits. The latter is usually very difficult.
Set a budget and make use of a staking plan
When it comes to betting, losing money is often a more likely outcome than winning. You must decide how much money you're prepared to risk and avoid risking more than you've planned.
Also, set a daily/weekly/monthly budget and set aside a sum of money to make sure you have a backup amount. Just make sure that you set up an affordable amount and stick to it. Remember, spending too much can lead to a number of problems.
Focus away from big markets
Everyone knows the top sides in the major leagues, so the further down you go, the greater will be your chances of finding value bets. Most football tipping experts focus on the lower leagues for this reason. It is recommended that you should avoid betting on the top 4-5 leagues as you'll find better value where the bookies aren't looking.
Efirbet.com – Best Betting Websites and Bookmakers
If you're new to betting, try consulting Efirbet.com. Here, you'll get to know about the most popular bookmakers in Europe. You'll get detailed written reviews of the best bookmakers in Europe where you'll be able to experience the thrill of betting online. If you are a big sports fan who loves betting, then Efirbet.com is the best website for you! The bookmakers here will offer a wide variety of different sports – football, basketball, volleyball, horse racing, and more. Never hesitate and dive into the depths of online sports betting. You'll also get to know about the different bonuses and promotional offers. Get the chance to earn big as soon as you complete the free registration.