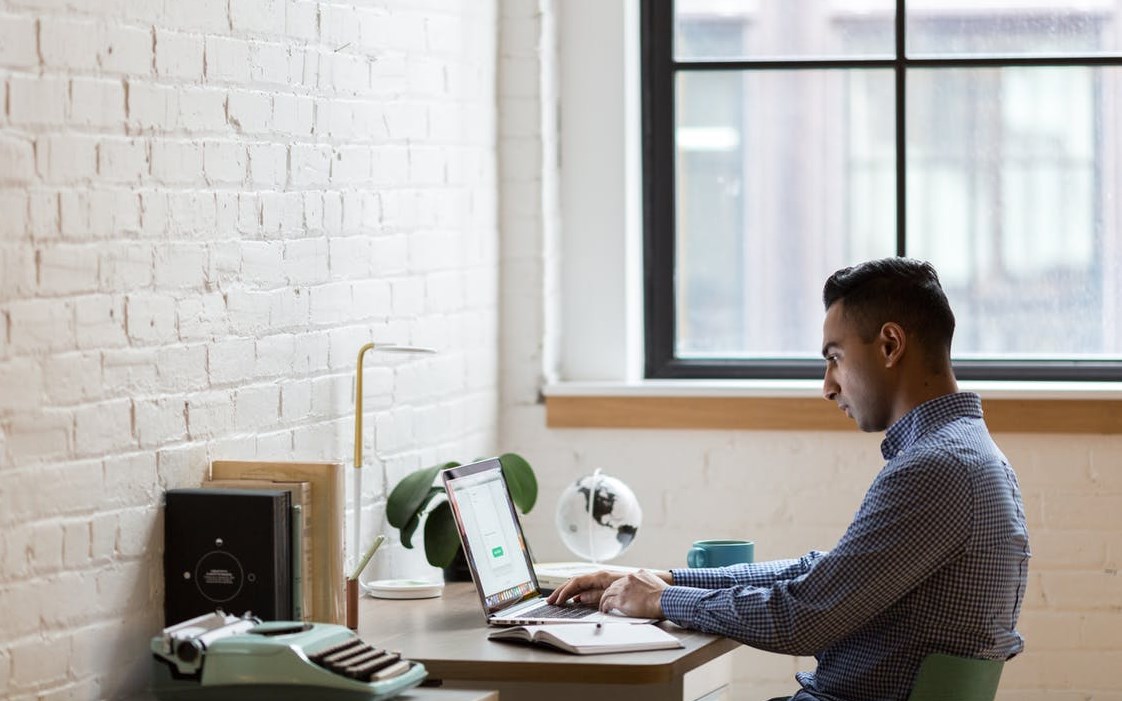 Australians love to gamble and that's a fact of life. Have a look at what the most popular games in the country are, and more importantly – why


The popularity of gambling games in Australia


So, how popular do you think gambling games are in Australia? It's a good question – as good as any. Well, to put quite simply – it's high. An estimated 39% of the population or 6.8 million are quite happy to participate in various gambling games.
This could be pretty much anything. You have players who enjoy sessions on the pokies and those who bet on the ponies. Then again, there is another group of people who are quite mad about blackjack. Thankfully, Australia has quite a bit to offer when it comes to the jackpot.
Venues such as blackjack77australia.com have been set-up with the sole purpose to cater to Aussie taste for a great game of cards. Yet, Blackjack isn't necessarily the most popular title in Australia, although – it admittedly has a steadfast following.
So, which games come on top?


Pokies Are Aussies' Great Love
For better or for worse, Australians are suckers for the pokies. True, most Aussies go after the lottery. In fact, some 78% of all gamblers love the lottery, but slots – well, slots are a special thing altogether and no self-respecting gambler in Australia would simply snub them.
An estimated 21% of all participants in gambling activities pick the slots, and that's already huge – for business and local businesses which run operations in the country. Australian's appreciation for the pokies knows no bounds.
You have developers from all over the place quite happy to create shinier pokies with the sole purpose of appealing to the good taste of Australians. But what's the key driver behind Australia's growing appetite for sports bets, online wagers, and buying lottery tickets?


Glued to Their Phones
Just like anywhere in the developed world, Australians love to use their phones. And this is, in fact, one of the key reasons why Aussies tend to play so much and gambling is as popular. Mobile makes everything easy.
Once again, the developers have turned a favorable eye on the slots and other games, developing them on HTML5, a technology specifically designed to run on all iOS and Android devices.
The success has been overwhelming with the participating in online gaming at an all-time high. This is good news for developers, and if you are looking for the reason why games are so popular – well, you have found it.


What Other Gambling Games do Australian Love?
Blackjack and poker are certainly two of the more challenging games Aussies simply can't say no to. Of the two, Blackjack is more of the single-player experience, man against the casino dealer. When it comes to poker, however, you will be able to find solid local communities.
Now, the opportunities to 'grind' poker games, i.e. participate in low-stake games so that you can incrementally amass a good bankroll without risking too much money, aren't well developed in Australia.
Should this disappoint you? Probably not. The country still has quite a few wrinkles to smooth out when it comes to what gambling games are allowed. On the flip side, you would definitely not need to look long to find some of the most devoted poker enthusiasts out there.
It's just the way it works and has always worked. The good news is there are still quite a few tournaments that you can go to when it comes to poker. In terms of sheer popularity, poker is definitely as famous as slots, but the legal obstacles have made it rather difficult to have many opportunities to grind.


Australia, a Great Place to Play Casino Games
All in all, Australia is definitely a fantastic place to have a flutter. From the horse races to the pokies in land-based casinos, the opportunities to place a wager are just so many. Not least of all, gambling game lovers can visit the horse tracks. Australia is big when it comes to the ponies, and you will definitely soak up some of that enthusiasm yourself.