Written by

News Feature Team
In general, citizens of Australia and New Zealand can be considered big gamblers; even the local government of both nations is not severe upon gambling. What is more, this activity is legal not only in the two countries but also in the nearby areas, such as Solomon Islands, Northern Mariana Islands, Vanuatu, and New Caledonia. The relation between law and gambling on the continent is determined by the authorities of all six states. Virtually in each of them, a significant part of the funds lost by customers are to be returned to visitors by casino owners. Thus, if a player loses a large amount, for example, on a slot machine, eighty (or even ninety) percent of the loss is compensated to him, which cannot attract gamblers.
The popularity of online gambling in New Zealand and Australia has grown exponentially over the last 10 years since the inception of the industry, given that 80% of all citizens participate in gambling at least once a year, making sports bets, playing pokies online and slots. Interestingly, the number of adults gambling in Australia is higher than in any other country in the world. However, New Zealand keeps apace with the Australian gambling trend having its number of gaming enthusiasts raised day by day.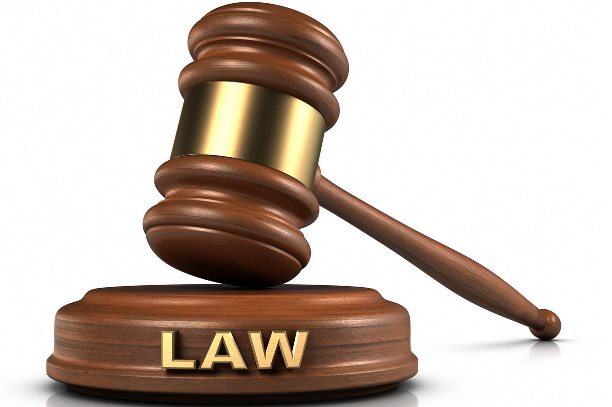 Residents and guests of the two nations satisfy their excitement not only in land-based casinos but also on online gambling platforms. Perhaps, this can be explained by the fact that the gaming business is completely legal (at least in Australia). In turn, New Zealand government does not allow online casinos to be established inside the country. However, there is a good option here: people can legally play in international institutions whose servers are located abroad. In addition, their winnings are exempt from income taxes.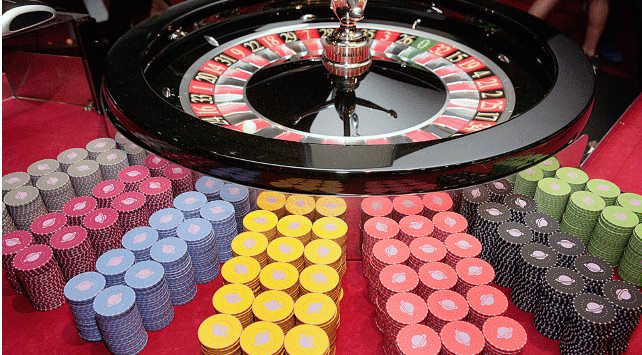 The Future of Gambling – Legal Side
Most of the attention of Australian and New Zealand lawmakers in the field of gambling is paid to regulating poker. While New Zealand government aims to set limits for online gambling and control it more closely, Australian politicians have called the development of anti-gambling legislation a priority. And in an attempt to limit poker games, they have developed the idea of ​​introducing "smart cards" that will control the amount of money that a player can spend by presetting a limit amount of money that can be lost.
Under these circumstances, an online casino as a whole managed to avoid the scrutiny of Australian legislatures mainly due to the fact that they are beyond the real competence of the parliament. And since the government had previously decided not to legalize online poker and in-game bets, in defiance of general expectations, Australian gamblers can continue to play online, rejoicing that this is not covered by the law on interactive gambling.
Despite the fact that there is a small difference in the legal side of gambling in the two nations, this activity is highly popular in both Australia and New Zealand. Thus, their casinos have similar game assortment covering all popular gambles starting from slots and finishing rare blackjack variations and provide similar bonus programs.