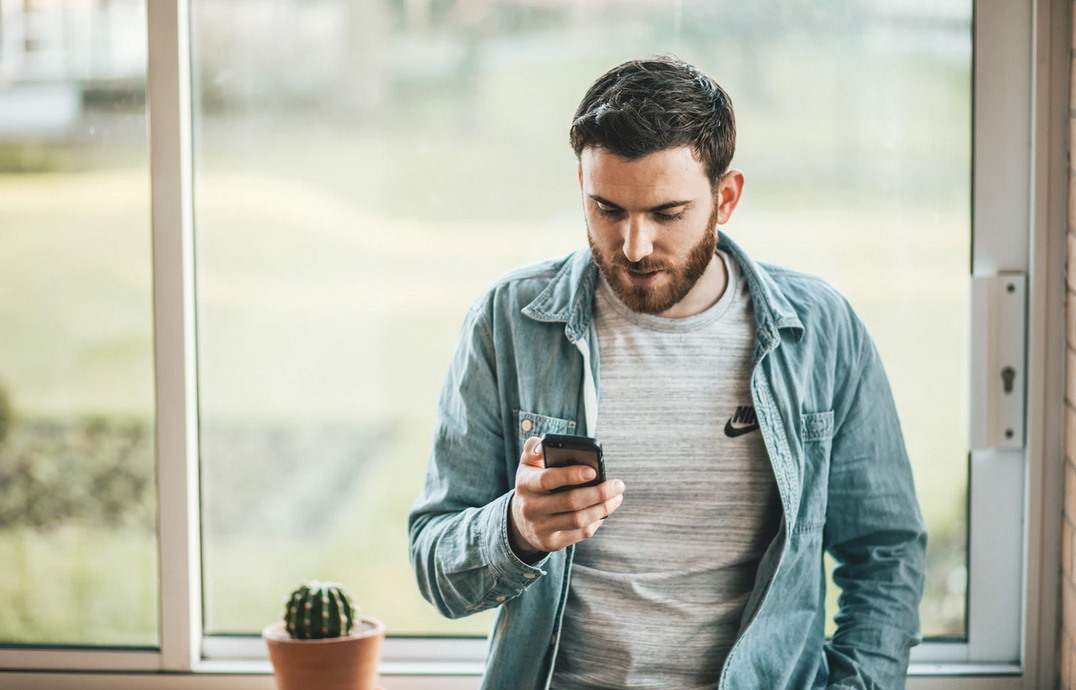 Roulette is a classic casino game. There are lots images from movies where a scene revolves around a roulette table – think of Tony Stark in Ironman. It is always an exciting game, on the casino floor, in the movies, and on your phone or tablet. Roulette translates well to a mobile environment well because the excitement comes from watching the ball move and doesn't require much gameplay other than placing bets. The difficult part is finding the right table for you.
Where Can I Play Roulettes?
You need a device with Wi-Fi capabilities so you can download apps or use a browser, and a device which has up-to-date software to run the apps or the content in the browser.
Option one is downloading apps. There are lots of roulette options unaffiliated with online casinos. Be careful with these. Before downloading one – and this goes for those using a popular online casino's name – you should check for gambling licenses. Accessing the developer or game's website via your device's store should give you access to this kind of information. If you can't find it, be wary about inputting personal data.
Option two is in the web browser. It functions much the same way as it would on desktop, but it's just a mobile browser instead. There are some benefits to this. Sometimes functionality is better, depending on the device you are using.
Choosing a Casino
Finding the best casino for you needs knowing you want to play roulette (at least), makes things easier. For instance, there will be a lot of articles and reviews outlining the best roulette apps. Subreddits and community-based forums are good alternatives. These should help outline the basic pros and cons of a lot of the popular market options, including each casino's bonuses offers. The fundamental point of difference will be these offers, aside from app/web browser functionality, and will largely be where you decision is made. Expiry dates, winnings limits, and wagering (aka playthroughs) condition bonuses. A bad combination of these conditions could be a dealbreaker. The expiry date could be a week and there could be a fifty-times wager, for instance, and if you don't feel these work for you, find another deal. Winnings limits are something to hope, not expect, to become a problem – it shouldn't hold you back unless they are very small.
If you're not sure about which casino's roulette is for you, there's the option of utilising free spin offers. These – again subject to similar conditions as bonuses – would allow you to test them, see how they work and feel.
Payment methods are varied for a lot of sites as they accept different types. Debit card, prepaid card (great for self-discipline – though sites do allow you to set deposit limits – for managing expenses), e-wallet, cryptocurrency. You should check what options are available.
Once you feel comfortable with your decision – casino, app vs. browser – you're ready to register.
Registering
You'll be inputting sensitive data: name, mobile, email, and address initially to demo or receive a sign-up bonus, and then, if you choose to, bank details so you can deposit money.
After this, it's about being responsible and having fun!