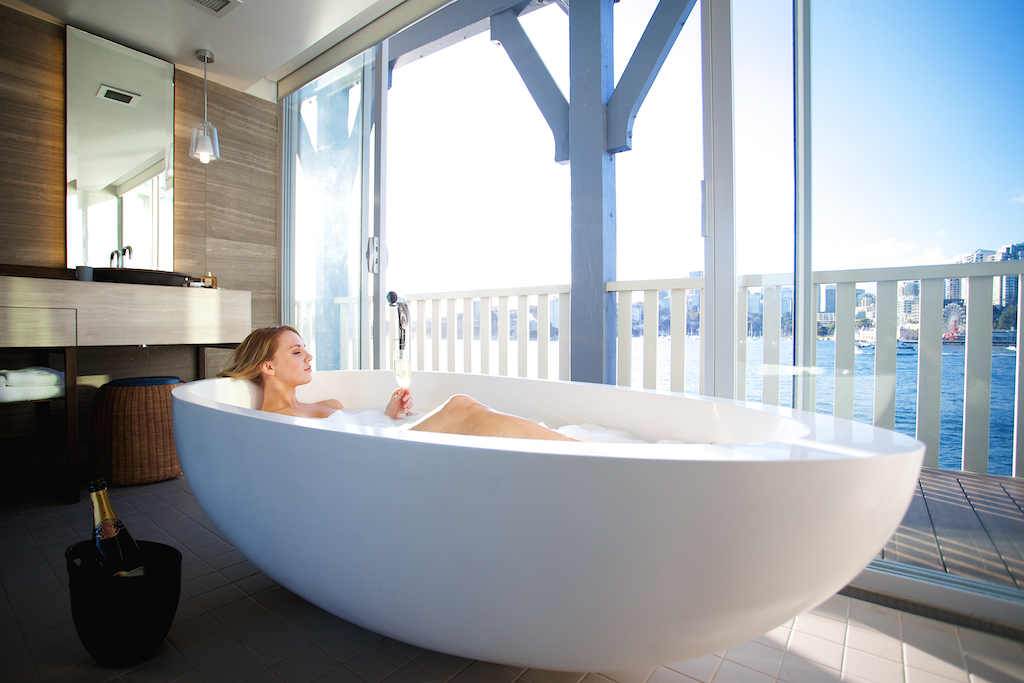 Sydney's residential vacancy rates have remained stable at 1.7 per cent, according to data released by the Real Estate Institute of New South Wales.
REINSW President John Cunningham said the March 2016 REINSW Vacancy Rate Survey saw Inner Sydney unchanged at 1.3 per cent.
"The last time Inner Sydney had a vacancy rate of 1.3 per cent was March 2014.
The market is tight and is expected to remain tight for some time.
"Rises in Middle Sydney and falls in Outer Sydney balanced out to see the vacancy rates for Sydney steady overall," Mr Cunningham said.
Middle Sydney was at up 0.3 per cent to 1.9 per cent, while Outer Sydney was down 0.3 per cent at 1.8 per cent.
In the Hunter region vacancy rates slid 0.3 per cent at 2.6 per cent and in the Illawarra vacancy rates were up 0.1 per cent at 1.3 per cent.
Wollongong slipped 0.2 per cent to 1.0 per cent.
Across regional areas, availability in Albury fell 0.1 per cent at 3.6 per cent, New England rose 0.8 per cent at 3.6 per cent and Orana dropped 0.4 per cent to 3.3 per cent.
Coffs Harbour fell 0.8 per cent to 1.5 per cent and Northern Rivers rose 0.1 per cent at 1.5 per cent.